Proving both prolific and also versatile, German post-punk act XTR Human is back with a synth-driven banger, quickly following-up the guitar-driven Brutalo-pop record Interior released this past summer.
Now singing in his native tongue, frontman Johannes Stabel utilizes Berlin EBM as a reference point, driven forward "WIE EIN GOTT" as a Goth Dance Banger. But of course, the proven elements remain. XTR HUMAN still stands for dystopic ethereal sounds with lofty synth harmonies, powerful bass lines, and piercing vocals.

Braid Records Label boss Clay Adamczyk is also responsible for the new video for WIE EIN GOTT, which is a homage to all B Movie Horror films in the style of Jörg Buttgereit, creator of Nekromantik, and the Giallo king himself, Dario Argento.
Watch the video for "WIE EIN GOTT" below:
XTR HUMAN have announced a new album for release in spring 2021 on the brand new Berlin label Braid Records. 
Meanwhile, "WIE EIN GOTT" is out now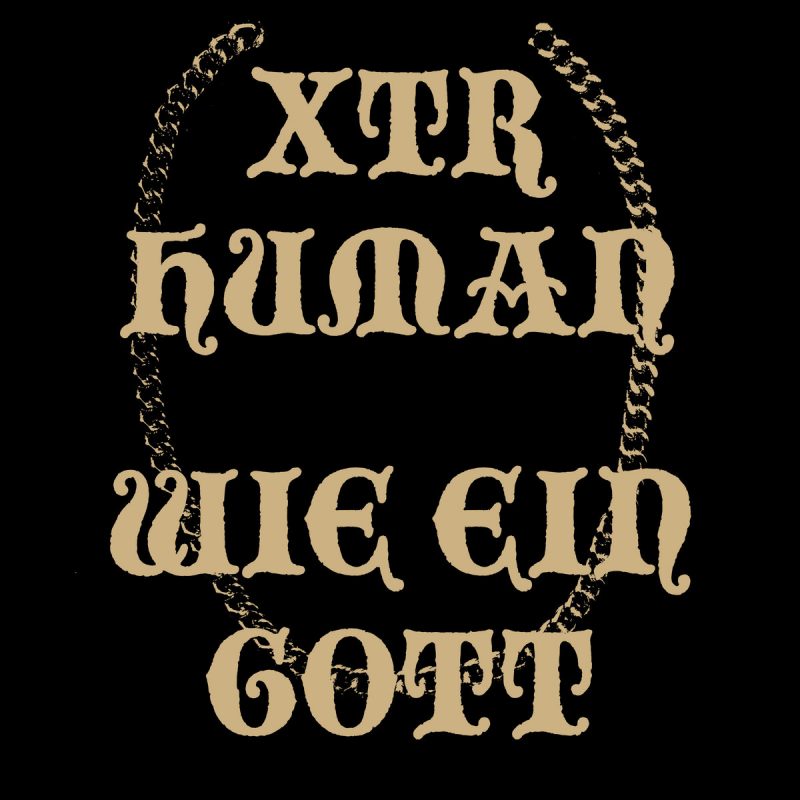 The post XTR Human Pays Homage to Horror and Giallo with Synth-driven "WIE EIN GOTT" appeared first on Post-Punk.com.