Wildstreet release new single 'Set It Off'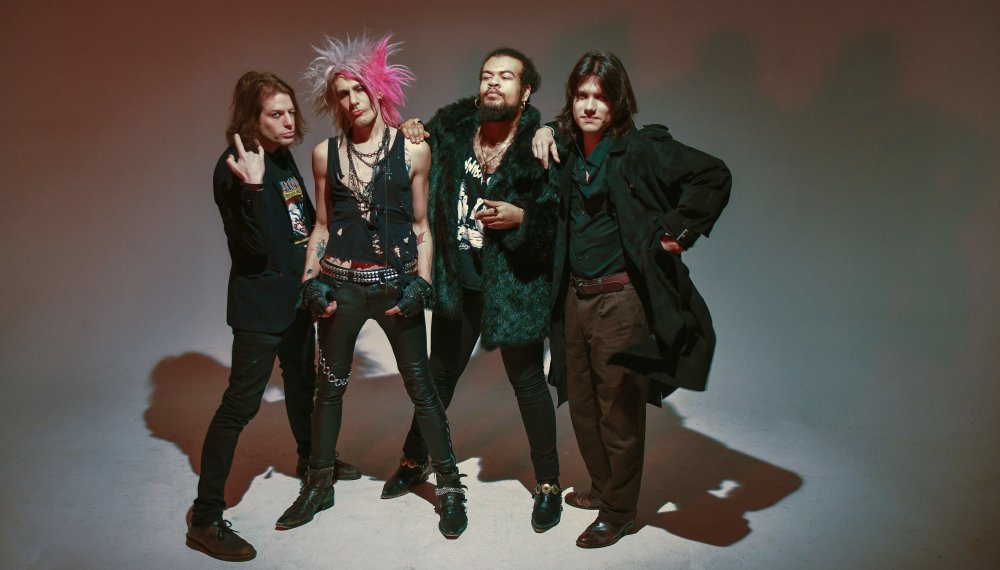 US Rock Act WILDSTREET released their last single Still Love You in late 2021. Now they have released another new single Set It Off today, the 15th February!
On Still Love You they traded in their usual hard rock guitars for acoustic instruments and the song optimistically reflects on lost love and heartache.
Single Set It Off, is a riff-driven anthem that runs the listener through the finish line. Its message is simple, be yourself and stand up for what you believe. There will be set-backs, scars & bruises but you have to pick yourself up because you will make it to the top.
This is a must listen for fans of Queen, Jane's Addiction, Imagine Dragons and AWOLNATION. WILDSTREET's Set If Off is arena rock at its best.
Still Love You and Set It Off are both on WILDSTREET's highly anticipated full-length album Wildstreet III, which will be released on Golden Robot Records in 2021.