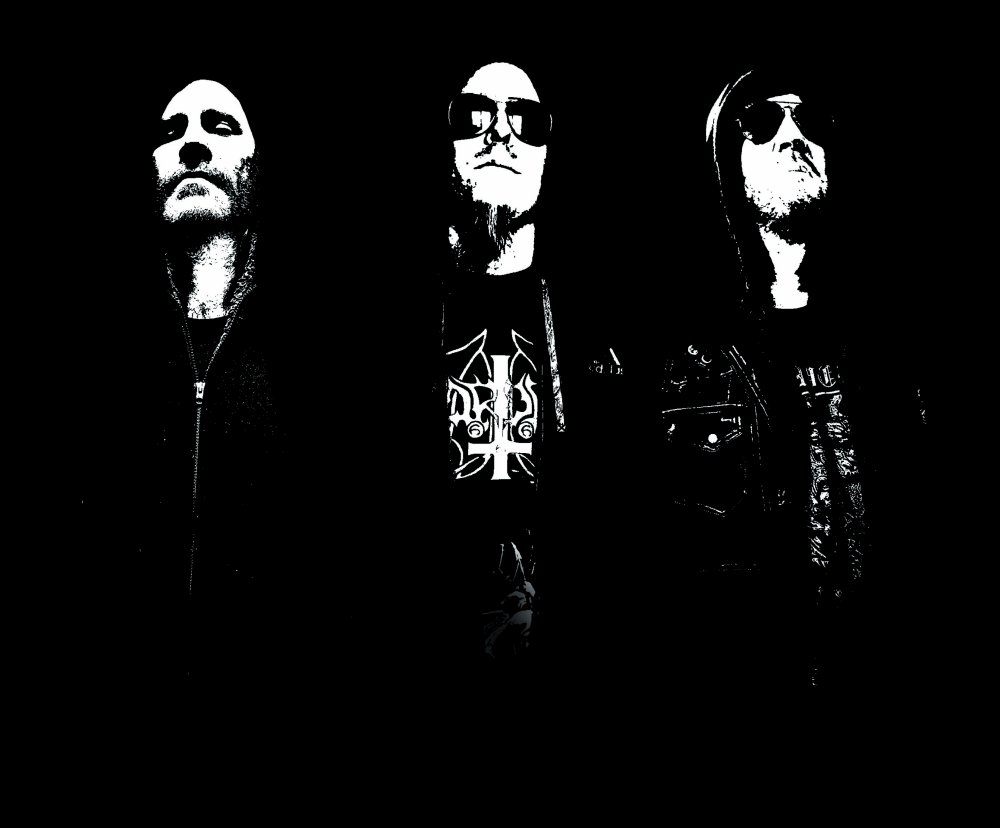 Less than a year since their debut album The Dead Are Screaming, WEREWOLVES are back with their sophomore full-length What A Time To Be Alive – due to be released on January 29, 2021 via Prosthetic Records. The Australian death metal trio – featuring Dave Haley (Psycroptic, Ruins, King), Matt Wilcock, and Sam Bean (both of The Berzerker, The Antichrist Imperium) – have unveiled the album's apoplectic lead single, I Don't Like You, to coincide with the announcement.
On the announcement of the new album and its first released track, Sam Bean told us: "We'll fight anyone who contacts this band about anything. It seems that there are still people who listened to the debut album and didn't understand what we're about. If you don't get the message within the first five seconds of this song, there's nothing we can do other than throw our CD at your big, stupid, bearded face. It is faster, blacker, angrier, heavier, and dumber than anything we've done so far, and shall cleave the scene into 'true extreme metal fans' and 'poseurs' like Moses parting the Red Sea".
What A Time To Be Alive steps boldly deeper into the mix of black and death metal and showcases WEREWOLVES composing and performing with the confidence of a band that has existed for longer than one month. The lyrics hurl abuse and loathing at absolutely everyone including the fans and particularly the band themselves. The album begins with the blistering single I Don't Like You and becomes a self-sufficient vortex of hatred across its nine song onslaught.

What A Time To Be Alive by WEREWOLVES will be released via Prosthetic Records on January 29, 2021.
Label pre-order: https://smarturl.it/Werewolvesdeathmetal
Local vinyl & merch pre-order: https://direct-merch.com/collections/werewolves