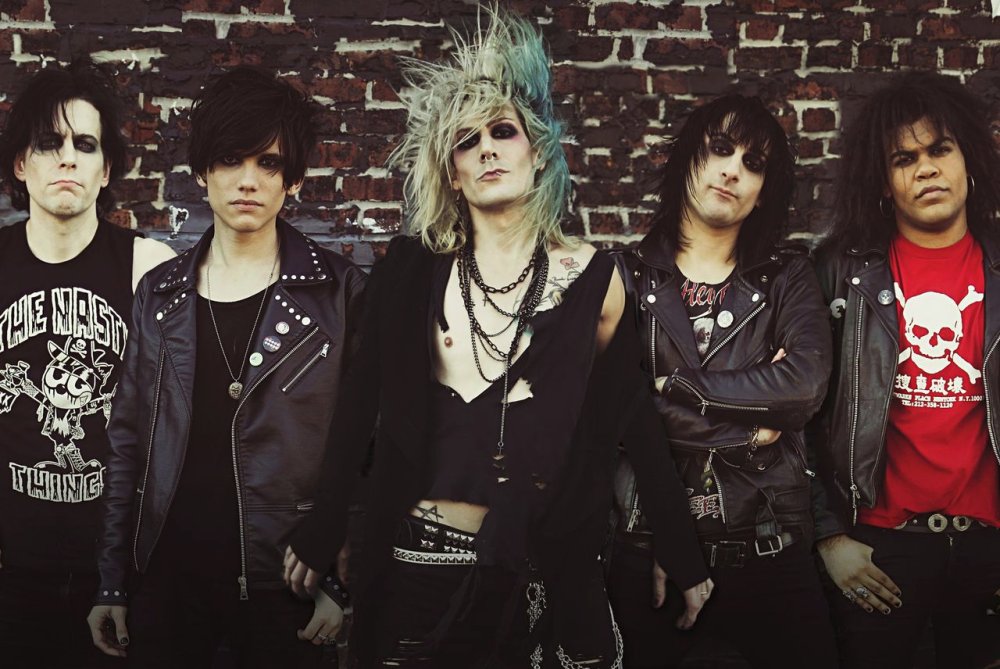 Having recently signed to Golden Robot Records, WILDSTREET recently released their new single Still Love You and today they have released the official video clip. Trading in their usual hard rock guitars for acoustic instruments, the song optimistically reflects on lost love and heartache. The Prince inspired ending guitar solo by the band's singer, Eric Jayk, reminds the listener that love songs still rock!
Still Love You will be released as part WILDSTREET's highly anticipated full-length album Wildstreet III, which will be released on Golden Robot Records in 2021. WILDSTREET was featured in Billboard magazine in July. With festival dates booked in the UK, Mexico, Colombia, Europe and USA WILDSTREET will resume their planned 'Kings Of World Tour' next year.
WILDSTREET began in 2006 and released their self-titled debut album on Retrospect Records in 2009. The band spent the next 4 years touring nonstop & performing at US festivals including: Rocklahoma (5 consecutive years), SXSW & M3 Rock Festival.

The band toured the US in February before the pandemic outbreak. Their last three singles, Tennessee Cocaine, Three Way Ride & Born To Be all have over 200k Spotify streams & their last two music videos have over 100k YouTube views.
WILDSTREET's most recent single, Born To Be was added to Spotify's 'Hard Rock' editorial playlist.
Check out the single here and the video below