"All the catastrophes created by one's hand, will trap his own. When the day comes, it is foolish to seek forgiveness by the evils lacking mercy, created the same hand."
Istanbul's Affet Robot (meaning Forgive Robot), is the darkwave / synthpop project of Eren Günsan. Upon first listen, the sound of the band checks off the usual elements of 80s nostalgia: analogue synthsizers, drum machines, reverbed vocals, chorus laden 80's iconic guitars…but the wonderful twist here is Günsan's melancholic lyrics are sung in his native Turkish, bringing a fascinating sensibility and authenticity to the music and its message. Boasting a deep resonant voice and the morose minor chord glory found in Sisters of Mercy and Clan of Xymox, Affet Robot injects deep humanity and pathos into what could otherwise be cold and aloof.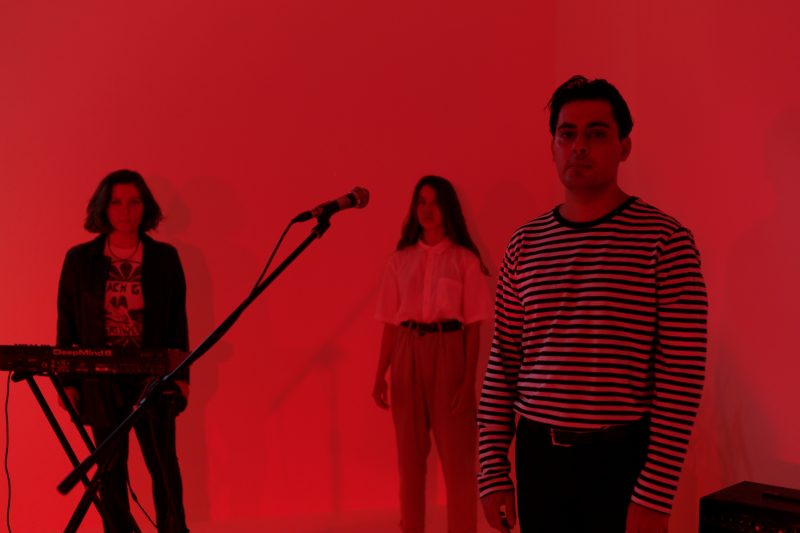 Affect Robot released their debut album Röntgen in 2017. Shortly after the release, the band was supported by Red Bull, recording the EP Huzursuz Seyirler at Red Bull Studios in Amsterdam. Now, Günsan follows up with a new 8-track LP, Fiyasko. The first single, Budala, is out today.
The lyrics of Budala ("Fool") explore confrontation with reality, disappointment, and self-reproach. The sound is simultaneously dynamic, melancholic, and yet also aggressive.
The accompanying music video was directed by Gökay Çatak and Mert Şen; edited by Rauf Köse. "The main idea of the song is to describe foolisheness that all of us can feel in our own human relations," says the band. "It tells a story about feelings of realization of foolisheness, disappointment, and anger towards yourself."
Watch the video for "Budala" below:
Affet Robot's Fiyasko is out January 29th, 2021
Follow Affet Robot: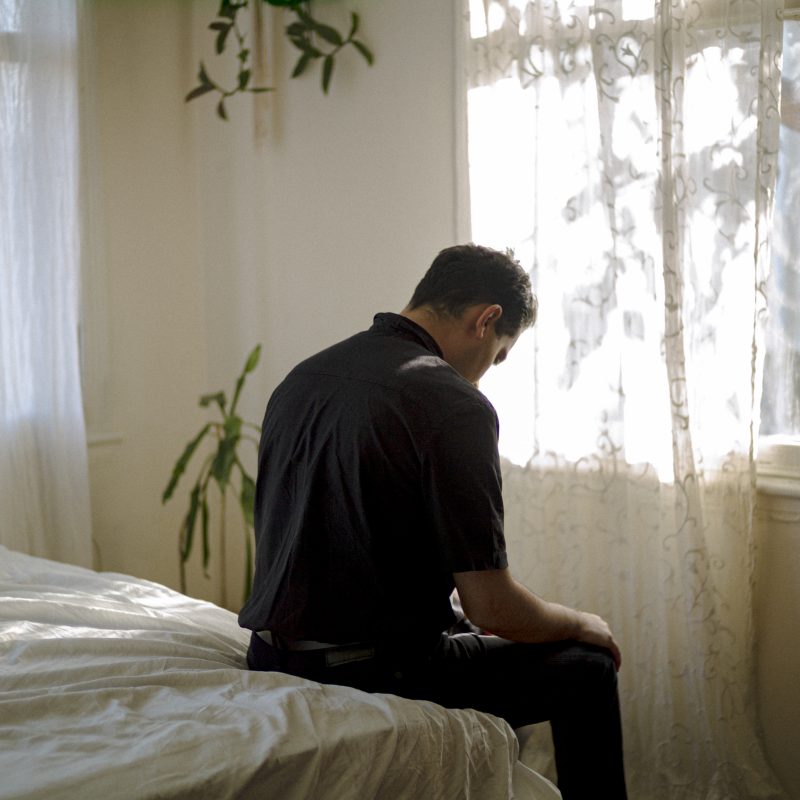 The post Turkish Darkwave Project Affet Robot Play the Fool in "Budala" appeared first on Post-Punk.com.