TOUR NEWS: Bluesfest Touring announces Marcus King Band re-scheduled Australia tour dates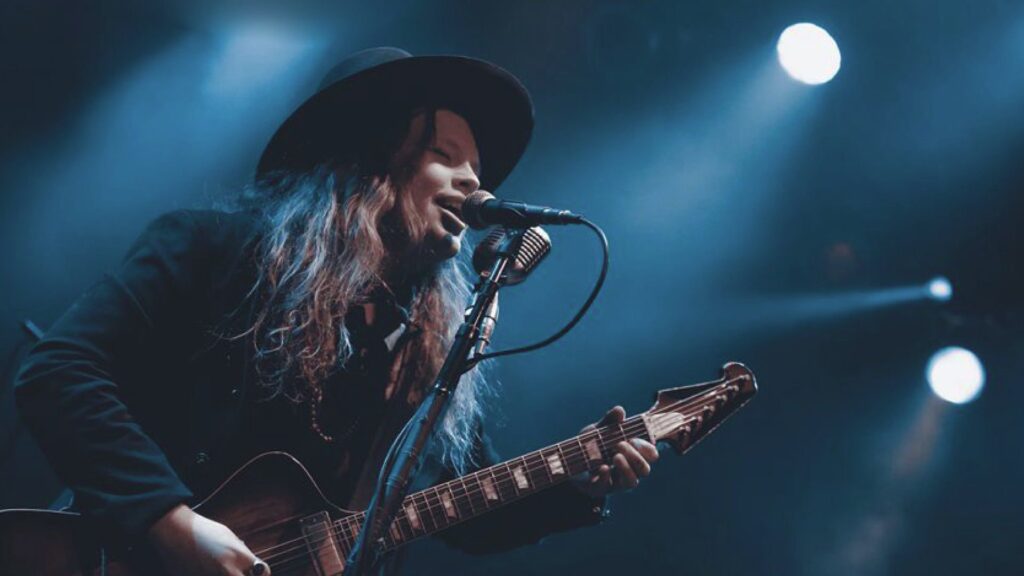 As previously announced late last year that the 2021 re-scheduled shows from 2020 would be re-scheduled, Bluesfest Touring is now thrilled to announce that Marcus King Band have now re-scheduled to April 2022 – and tickets are on sale now!
"We are sad to advise that due to the ongoing COVID challenges for touring, the LP tour of Australia has had to be cancelled and refunds are now occurring. LP hopes to tour Australia as soon as she can, and we hope to present her at Bluesfest and on tour, however at this time there isn't a future tour with dates planned….stay tuned"
There will be an update on the Morcheeba Tour very soon – please hold on to your tickets.
A 24-year-old guitar phenom and innovative songwriter, Marcus King can simultaneously switch from swaggering rock to supersonic soul, having written songs and performing onstage for half his lifetime.  All five members of the band—drummer Jack Ryan, bass player Stephen Campbell, trumpeter/trombonist Justin Johnson, keyboard player Dane Farnsworth, and sax player —create a blistering, yet soulful unit that has honed their synergy through endless touring.
Marcus started learning guitar at age three or four. He has played professionally since he was 11 and always knew he wanted to make music his life. A fourth-generation musician, Marcus has followed in his family's footsteps. His grandfather was a country guitarist, and his father continues to perform live.
Marcus King Band Tour Dates
Monday 18th April 2022 – Metro Theatre, Sydney
Wednesday 20th April 2022 – Croxton Bandroom, Melbourne
Tickets: https://www.bluesfesttouring.com.au/marcus-king-band