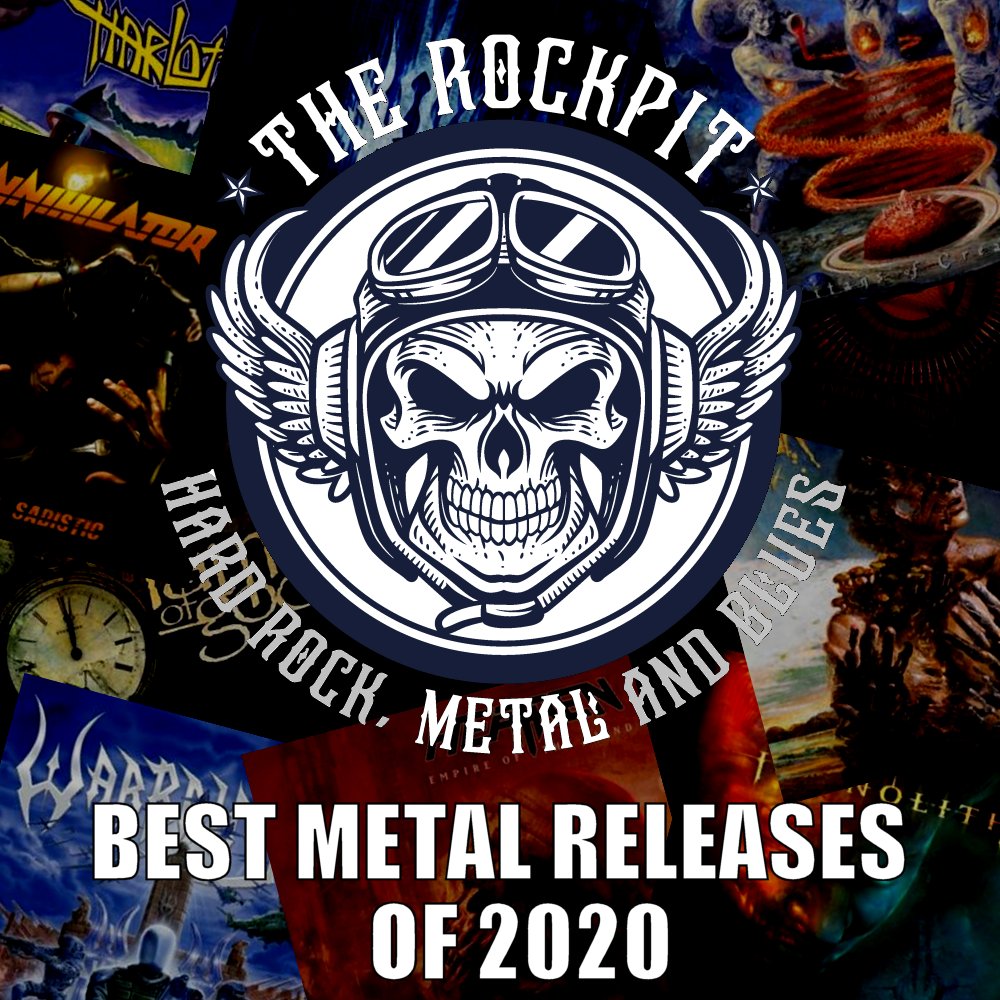 2020 has certainly been an interesting year with the pandemic affecting touring worldwide. However one positive consequence of that has been the creativity and focus on new music which is always great to see and this year we were overflowing with new releases from some of our favorite bands. The metal scene in particularly took advantage of the downtime by putting in extra effort to push out some solid stuff so here are our favorite picks from 2020.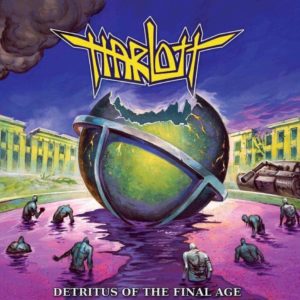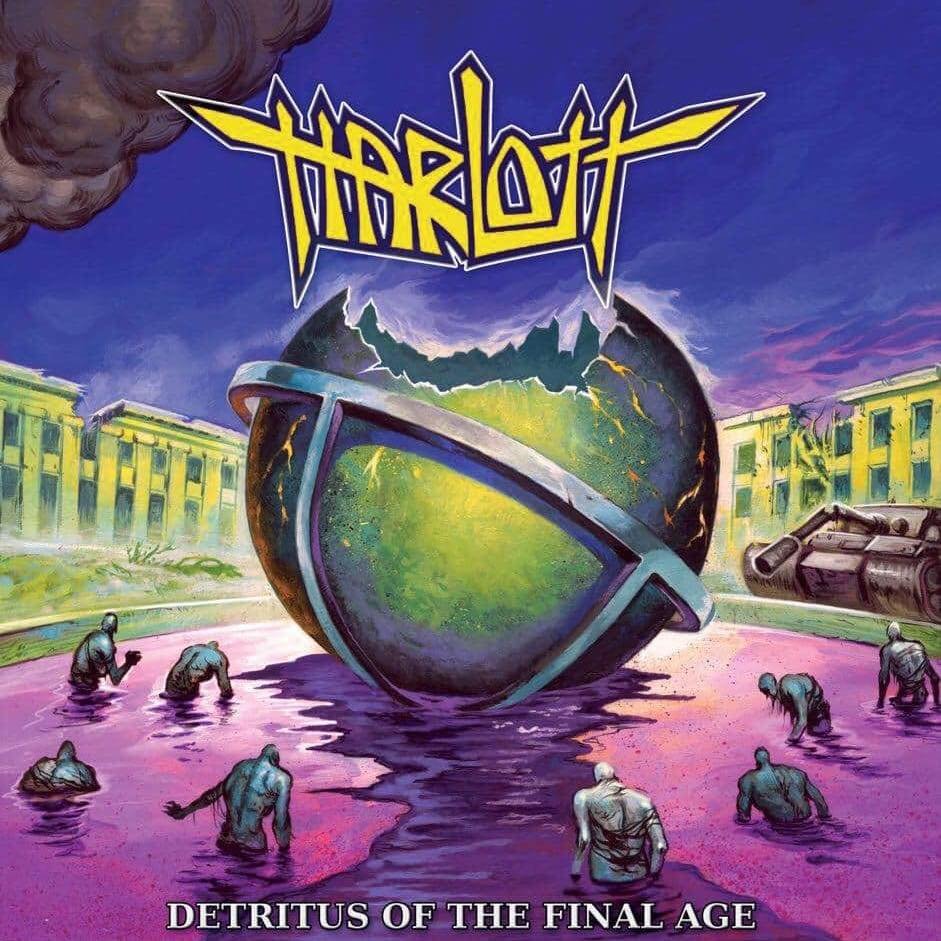 10. Harlott – Detritus of the Final Age
One of Australia's premier metal acts Harlott return in 2020 with a new album titled "Detritus of the Final Age". It's another vicious slab of thrash infused set of songs with the band continuing their climb among the modern thrash elite.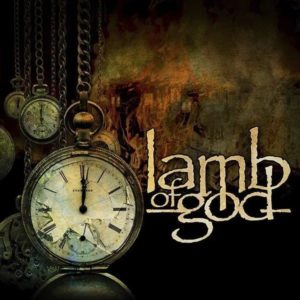 9. Lamb Of God – [self titled]
With their self-titled album, it's a good representation of where the band are at and anyone expecting it to be any less of what has become expectant of Lamb Of God may be in for a surprise, even with the introduction of a new drummer to place the big shoes left behind by Chris Adler.
Read the review here | Interview with John Campbell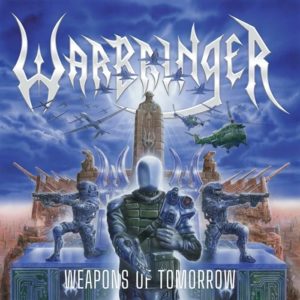 8. Warbringer – Weapons Of Tomorrow
It's been 12 years since Warbringer crushed metal fans with their debut album and here in 2020 we are presented with their sixth studio album titled "Weapons Of Tomorrow". After their massive return with their previous effort in "Woe to the Vanquished " which saw the band come back with an all new insatiable hunger, it was time to continue forward with what they do best in modern thrash metal.
Read the review here | Interview with John Kevill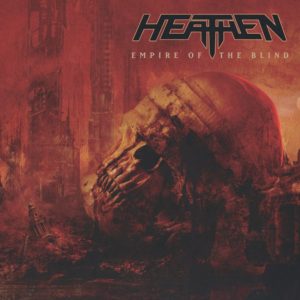 7. Heathen – Empire Of The Blind
It's been a long time between drinks for new Heathen music, 11 years to be exact but 2020 is the year that the Bay Area thrash legends return. Better late than never as they say and while we live through pandemic lockdowns and such, now is a good time to get some new stuff from Heathen and the wait was well worth it.
Read the review here | Interview with David White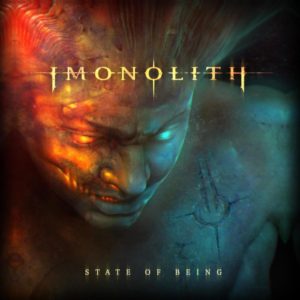 6. Imonolith – State Of Being
While the member list sounds like an all-star collection of musicians that has an impressive musical resume which can sometimes end up resulting in a disappointing outcome, here Imonolith do the opposite and focus on what matters the most – the music. "State Of Being" is the debut album and we think a start of something bigger to come.
Read the review here | Interview with Ryan Van Poederooyen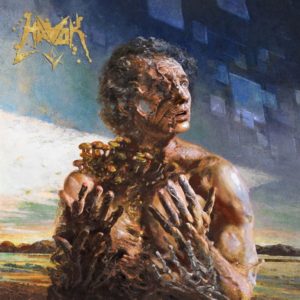 5. Havok – V
Colorado-based thrashers Havok are back! After a whirlwind yet rewarding cycle for 2017's Conformicide effort, the high-octane outfit have emerged from the studio victorious with their new album, V.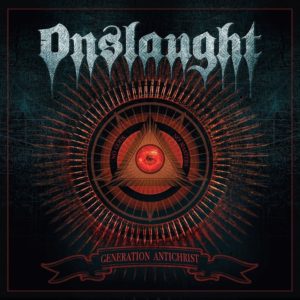 4. Onslaught – Generation Antichrist
UK veteran thrashers Onslaught are back with a new album titled "Generation Antichrist" and it's a huge welcome back as the band come back stronger as ever. It's been some time since their last release VI" back in 2013 so those awaiting new material from the British legends will finally relish in huge anticipation for what may be one of the best metal albums for 2020.
Read the review here | Interview with Nige Rockett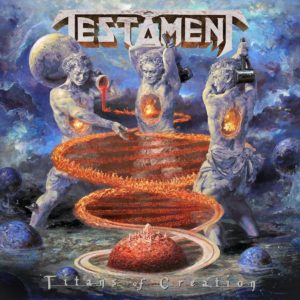 3. Testament – Titans Of Creation
Bay Area thrash legends Testament are back with another album "Titans Of Creation" and it's further proof the band are still putting out some quality music, over 3 decades in. With 2 singles making their rounds ahead of the release, we took a look at the rest of the album on offer before it's finally unleashed to the world.
Read the review here | Interview with Chuck Billy – Interview with Eric Peterson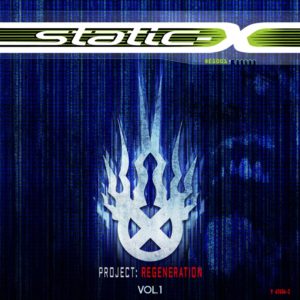 2. Static-X – Project Regeneration
In what may be one of the most anticipated metal releases for 2020, "Project Regeneration" finally came to light with it's iminent release. Static-X fans have been waiting patiently to see what has been cooked up with word of it's initial concept coming out a few years ago when talks of the 20th anniversary of the band's iconic debt album "Wisconsin Death Trip" was coming up.
Read the review here | Interview with Tony Campos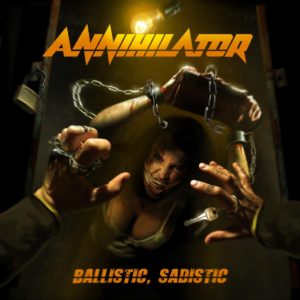 1. Annihilator – Ballistic, Sadistic
Canadian thrash band Annihilator are back with a brand new album "Ballistic, Sadistic" and it's one we've been anticipating, the veterans very rarely let us down and at album number 17, it appears there is no slowing down with what looks to be one of their best yet.
Read the review here | Interview with Jeff Waters