The Hi-De-Ho Club, unknown Fort Worth venue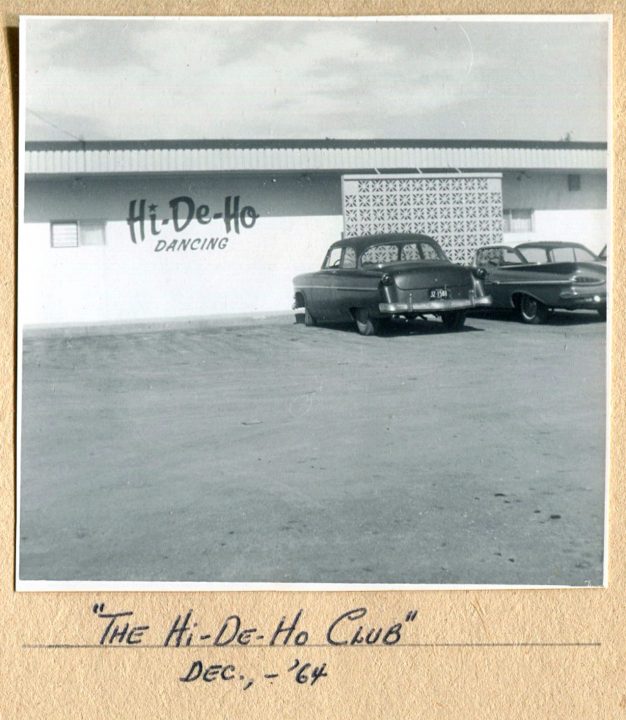 I can find no information on the Hi-De-Ho Dancing night club, presumably in the Fort Worth area.
The Motovators auditioned with manager Andy Anderson on December 4, 1964, then played ten shows at the Hi-De-Ho Club between December 5, 1964 and January 1, 1965. They received $10 per person except for New Year's Eve, at $25 each.
On December 24, Jimmy Moore left the Motovators, and Dale Morgan joined on lead guitar. Terry Fagan moved to rhythm guitar.
I have no photos of the interior, and don't even have an address for the club.
Any info on the club would be welcome.