Now 2020 of course has been a horrible year for almost everyone involved in the music business, and a huge strain on people like me who can't do without their live music. All it takes to set me off at this point of the year is to just think of my cameras and all of the bands I'd been hoping to point them at this year. Thankfully the music this year that has been released and not pushed back till 2021 has had some real high points. If I'm honest this year though I've been listening and revisiting so much older music that my usual 250 reviews are closer to half that this year and I've been particularly choosy with my listening. The hardest thing in 2020 has been picking my absolute favourite release as there are about a dozen I have on constant rotation…
So just to be a little different this year I've done my list in groups – the undisputed Top 10, followed by a series of recommendations, making a round 50 in all. All of these albums are certainly worth a listen and I'd urge everyone to support your favourite artists by buying direct from them.
There will of course be a Hard Rock and Blues 'All of Site' list on the way by the end of the year…

BEST ALBUMS OF 2020 – THE TOP TEN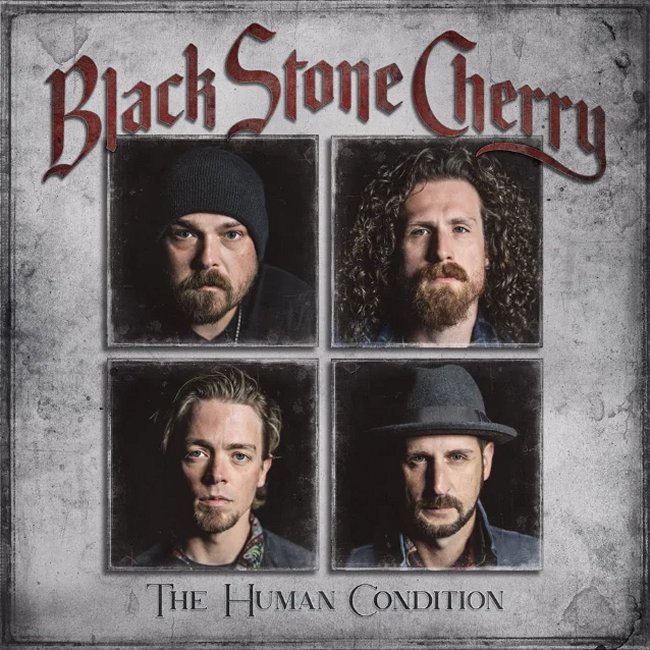 NUMBER 1.

Black Stone Cherry – The Human Condition has to be my favourite album out of this horrible year but it was a close run thing this year and in all honesty all of those in the Top 10 and most in the Top 20 could easily have taken that slot such was the quality. What gave The Hunan Condition the edge is simply tat perfect storm of songs and substance and timing. I always expect great things from Chris and the guys but this one swept me away – it may even be the best record so far…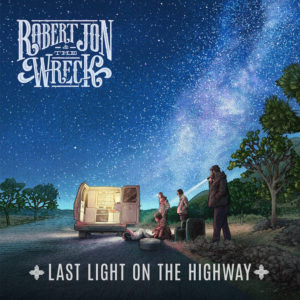 NUMBER  2.

Following oh so closely behind is Robert Jon & The Wreck – Last Light on the Highway – an album that I completely fell in love with at first listen. Robert Jon & The Wreck have been releasing records since 2011, along the way being nominated for numerous awards and touring with some of Blues' biggest names like Bonamassa, Buddy Guy and Walter Trout as well as some more contemporary  revivalists like The Chris Robinson Brotherhood and The Rival Sons. It's therefore a a record that's taken me by complete surprise, not having heard the band before. The 11 songs here sound like they come from a band with a history and as a result one of the first things I'm gonna do after this review is track down their past releases – this is that good!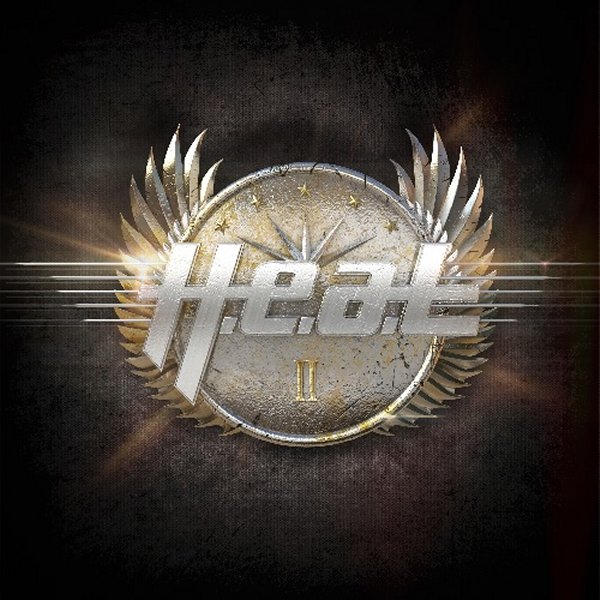 NUMBER  3.

H.E.A.T – H.E.A.T II If you're looking for great modern 80's influenced Hard Rock the you can't go past what turned out to be the best H.E.A.T. record in years. 'II' took us right back to the sound that made us fall for this band in the first place but interestingly before the end of the year original singer Kenny Leckremo had rejoined the band replacing the departing singer Erik Grönwall who put in a stellar performance on this one.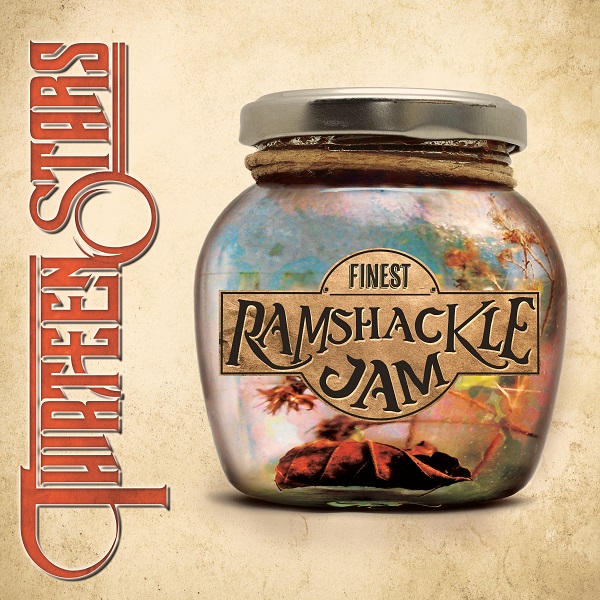 NUMBER  4.
A little like with Robert Jon and the Wreck – another band I'd not come across until this year was Thirteen Stars – Finest Ramshackle Jam is a wonderfully rich release heavy on Blues and Hard Rock and which hits a sweet spot that few have in 2020. It's also an album that isn't afraid to be different and aren't afraid to pack in 15 diverse tracks either. As Hoss puts it "Our favourite bands wrote and recorded over a vast array of genres and styles and we felt that made the albums more interesting to listen to. The album title came from a friend of ours who once described our rehearsals as a Ramshackle jam." These guys could well be your new favourite band.
Interview with 'Hoss' Thompson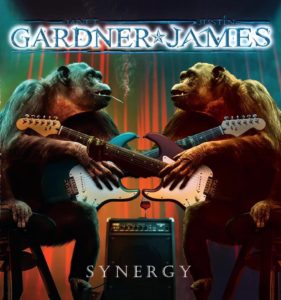 NUMBER  5.
You can't honestly say that too many artists from the 80's are making music as good as they did back in the day but I can name right here one who is making arguably even better music –  Gardner/James – Synergy  the third album in collaboration with partner Justin James is the most accomplished of Janet's post Vixen output so far and for this listener at least eclipses all that's come before…
Post-Covid Interview with Janet Gardner & Justin James 
Pre-Covid Interview with Janet Gardner & Justin James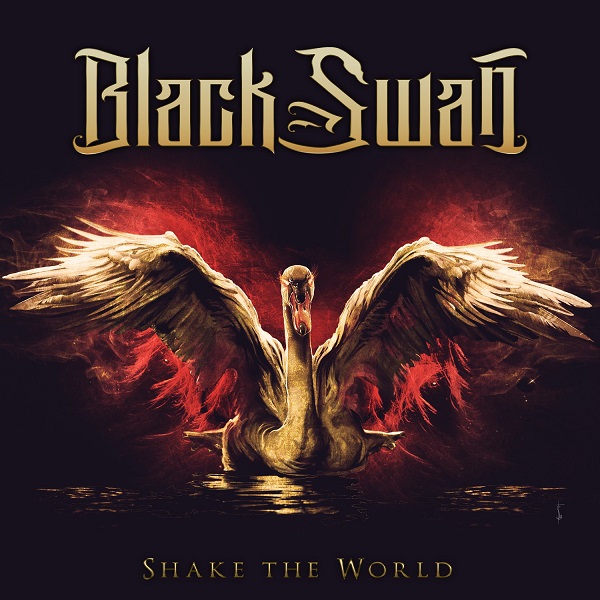 NUMBER  6.
Who'd have thought that a band featuriing Reb Beach that isn't Winger or Whitesnake would be so high in this years listings? But the pairing of Reb and Robin McAuley on  Black Swan – Shake The World is a match made in Hard Rock heaven. So often these projects don't quite click, but the quality of the songs and the playing here is Top notch.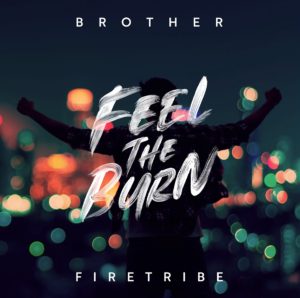 NUMBER  7.
Over the years Brother Firetribe have been remarkably consistent and stunningly good. But Brother Firetribe – Feel The Burn really is something else. Sweeping melodies and soaring riffs make every track here more than memorable. If you love your Melodic Rock slick and sugar sweet then you won't be able to go past this in 2020.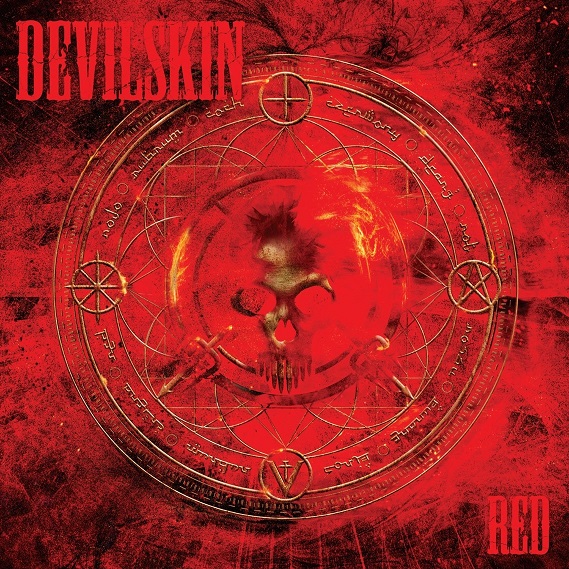 NUMBER  8.
There really is something rather special about these guys from New Zealand. That balance of Hard Rock and Metal with crushing riffs, meaningful lyrics and killer vocals. It's a mix that's only going to see them grow bigger and bigger. Check out Devilskin – Red and you'll find another world class band from our part of the world. look out for a special Festive interview with Paul before the end of the year!
Interview with Paul (parts 1 & 2)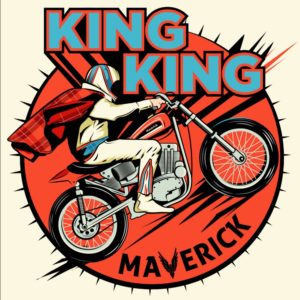 NUMBER  9.
King King – Maverick: There's probably not a better title for a song in the times we're currently in that 'Never Give Up' and King King hit the spot nicely with a song about resolve with a bluesy swagger that reminds you of vintage Thunder. It's a huge opener to open the new collection and the good news for fans is that the rest of the tracks that follow are of equal stature.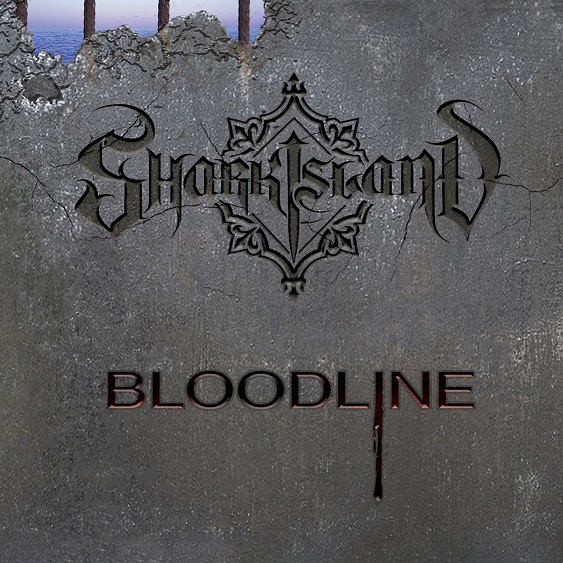 NUMBER  10.
Shark Island – Bloodline: 2019 sees them back with an album that seriously impresses after a gap of 14 years since 'Gathering of the Faithful' their last record – that album featured the return of Richard Black (vocals), Spencer Sercombe (guitars), Chris Heilmann (bass) and new addition Glen Sobel (drums). That line-up sadly isn't recalled for 'Bloodlines' but Heilmann and Black are joined this time around by Alex Kane and Damir Samic on guitars and Alen Frjlak on drums.This would probably be the comeback album of any year. Black is back.
THE VERY HIGHLY RECOMMENDED!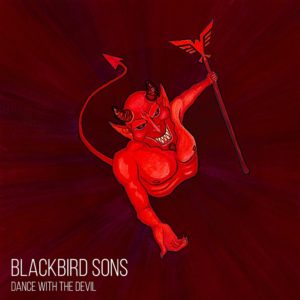 11. Blackbird Sons – Dance With the Devil
14. Lionheart – The Reality of Miracles
15. P.J. Farley – Accent the Change
16. Boys From Heaven – The Great Discovery
17. Order of the Emperor – Faster Into Flames
19. The Wild – Still Believe in Rock and Roll
20. The Erotics – Lets Kill Rock 'N Roll
YOU HAVE TOLISTEN TO THESE GEMS!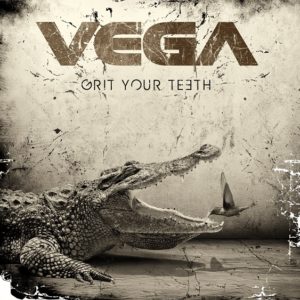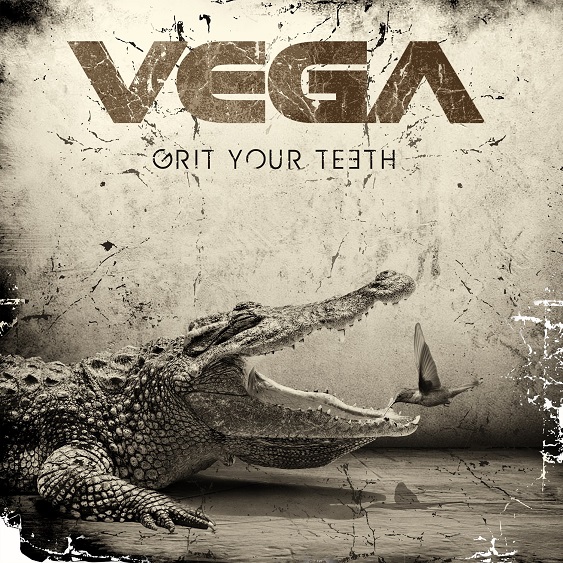 22.  Asphalt Valentine – Twisted Road
23. Shaft Of Steel – Steel Heartbeat
24. Snake Oil & Harmony – Hurricane Riders
25. Everyday Heroes – A Tale of Sin and Sorrow
26. Gotthard – #13
28. Harem Scarem – Change The World 
29. Bullets and Octane – Riot Riot Rock 'n' Roll
(AND IN NO PARTICULAR ORDER)  ALL WORTHY OF YOUR ATTENTION!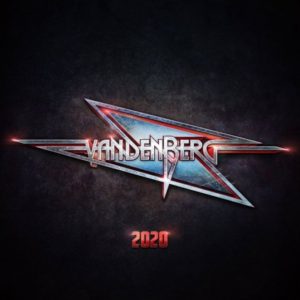 The Hawkins – Silence is a Bomb
Twister – Cursed and Corrected
Mike Tramp – Second Time Around
Reb Beach – A View From The Inside
Michael Grant & The Assassins – Always The Villain
Rich Kid Express – Psychodelic
Danny De La Rosa – 12 Weekends
The Allman Betts Band – Bless Your Heart
American Jetset – Saloon Rock Whiskey Pop
Blackcat Elliot – There Is No Good In Us
 Jeremy Harry Harris – Kings of Time
Enuff Z'Nuff – Brainwashed Generation
Lynch Mob – Wicked Sensation Reimagined
BEST EP's of 2020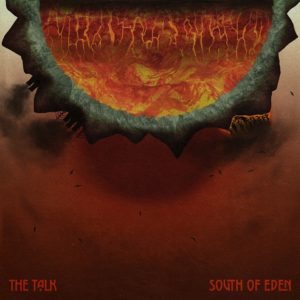 BEST RE-RELEASE / COLLECTION

BEST LIVE RECORD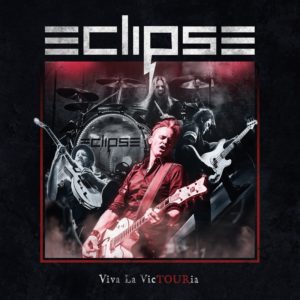 Jack Russell's Great White – Once Bitten Acoustic Bytes
Blue Oyster Cult – Agents of Fortune (40th Anniversary) Live 2016
BEST OF 2019 I MISSED IN LAST YEAR'S LIST