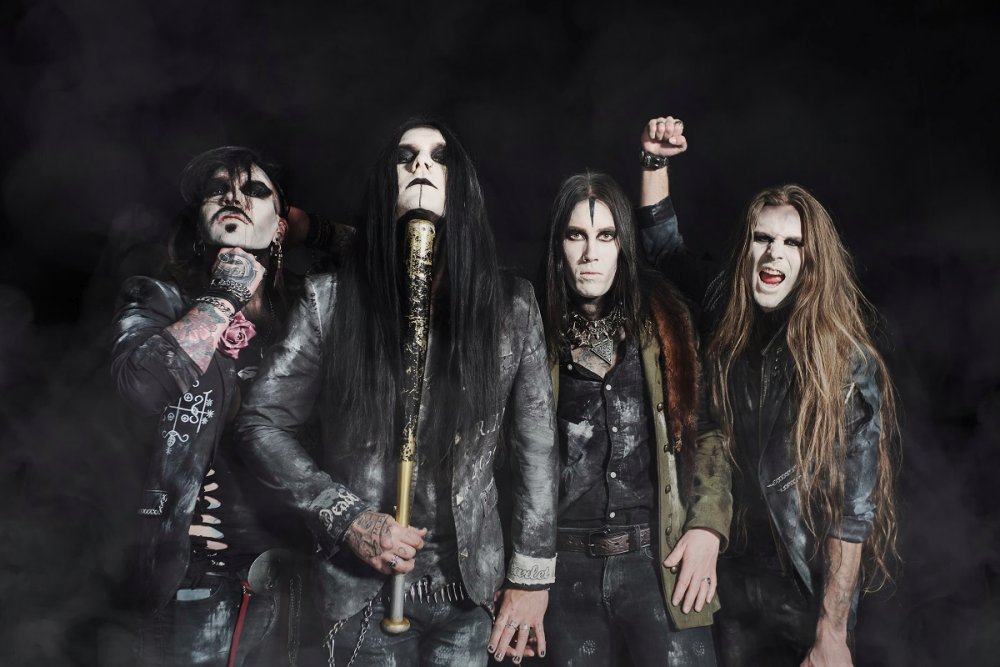 "Scream for Pleasure", the fifth single from Sister's upcoming album (Out February 2021), is a last-minute written track that turned out to be one of the strongest tracks on the album with a great melody, a heavy guitar sound, a bass groove like glue, and aggressive drums.
Guided by the desire to constantly move forward and reach new dimensions, Sisters fourth full length studio album will be released together with Stockholm based PR/Media/Music company Flick Agency, an innovative and modern partner that knows how to take on the 2020s music industry.
"After three studio albums on Metal Blade Records and some changes in the Sister lineup, we felt it was time to try something new", the band explains.

For the last decade, the Swedish sleaze-punk influenced metal outfit Sister have been earning the reputation of being one of the most intense and memorable live experiences of our time. Sister deliver raw, heavy and energetic punk-metal and have made themselves a name by releasing critically acclaimed albums and by making numerous tours all over Europe.