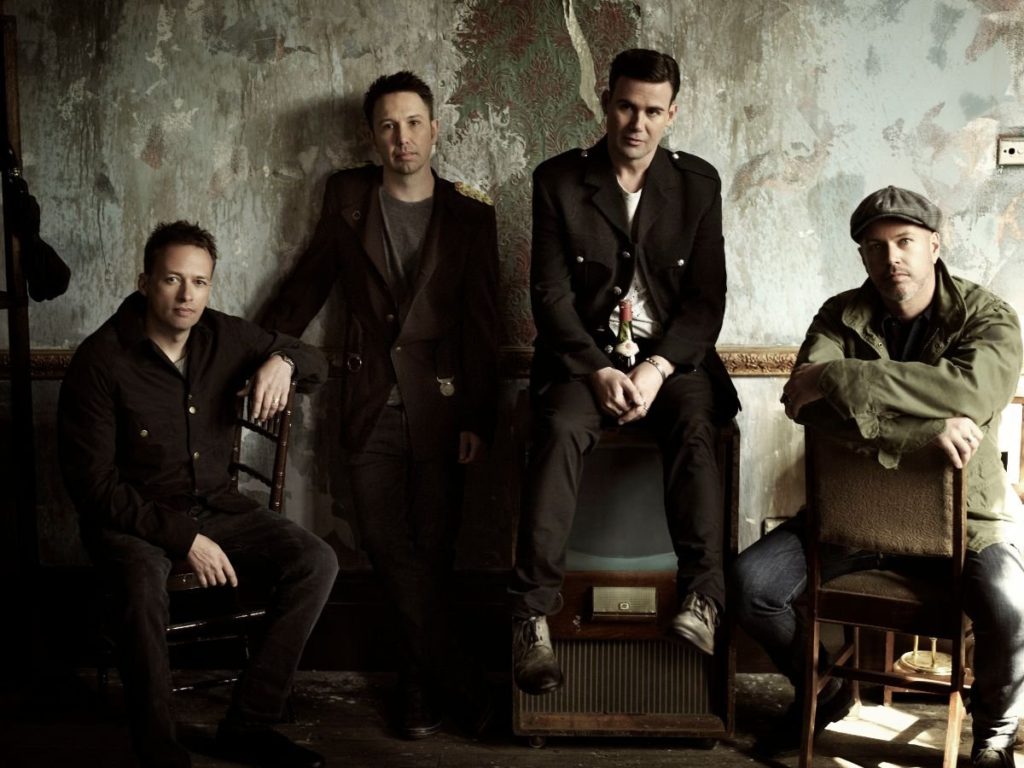 This summer in Newcastle is set to get hotter as Scene & Heard Festival returns with another epic line-up, featuring the cream of the Australian 90s/noughties alternative music scene.
Following up its successful 2018/19 events, with Covid putting a stop to live music throughout most of 2020, Scene & Heard had set its sights on 2021 to bring you more of your favourite classic acts – jam-packed into a full day of live music & entertainment.
Pull out your Hottest 100 compilations in preparation and get ready for Grinspoon, Regurgitator, Ratcat, Frenzal Rhomb, COG, Killing Heidi, Custard & Caligula, along with the Discovery "Daft Punk Tribute" show, Minx and more, as they hit Wickham Park on Sunday February 21, 2021.  The Covid-safe 18+ festival will see pre-sale tickets for members on sale Tuesday December 1, with general tickets on sale Thursday December 3.

SCENE & HEARD FESTIVAL 2021
February 21 – Wickham Park, Newcastle
GRINSPOON
REGURGITATOR
RATCAT
FRENZAL RHOMB
COG
KILLING HEIDI
CUSTARD
CALIGULA
+
DCM STAGE featuring
DISCOVERY "DAFT PUNK TRIBUTE" SHOW
MINX
and more tba…