Prog metal instrumental group Scale the Summit are returning with a new album but this time with a twist. The album, out on June 25th, 2021, features vocals from a variety of singers.  Now the band have shared new single "Jackhammer Ballet" featuring The Reign Of Kindo singer Joseph Secchiaroli.  Watch the video here:
Featured Vocalists:
Ross Jennings (HAKEN)
Courtney Laplante (Spiritbox)
Eric Emery (Skyharbor)
Mike Semesky (Raunchy)
Joseph Secchiaroli (The Reign Of Kindo)
Eli Cutting
Garrett Garfield
Renny Carroll
Guest guitar solos:
Andy James (Solo Artist, Five Finger Death Punch)
Brandon Ewing (Eternity Forever)

Guest Native Flute:
Tommy Graven
Pre-orders are live now on www.scalethesummitstore.com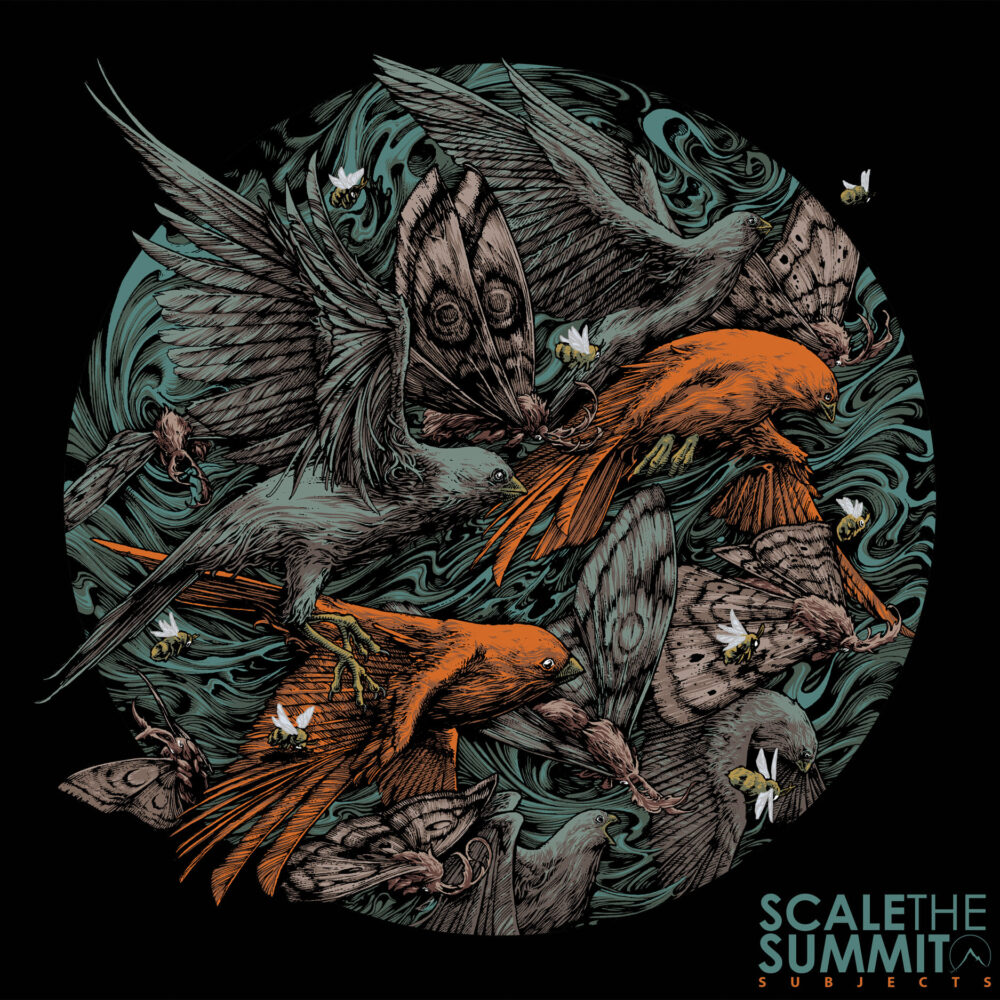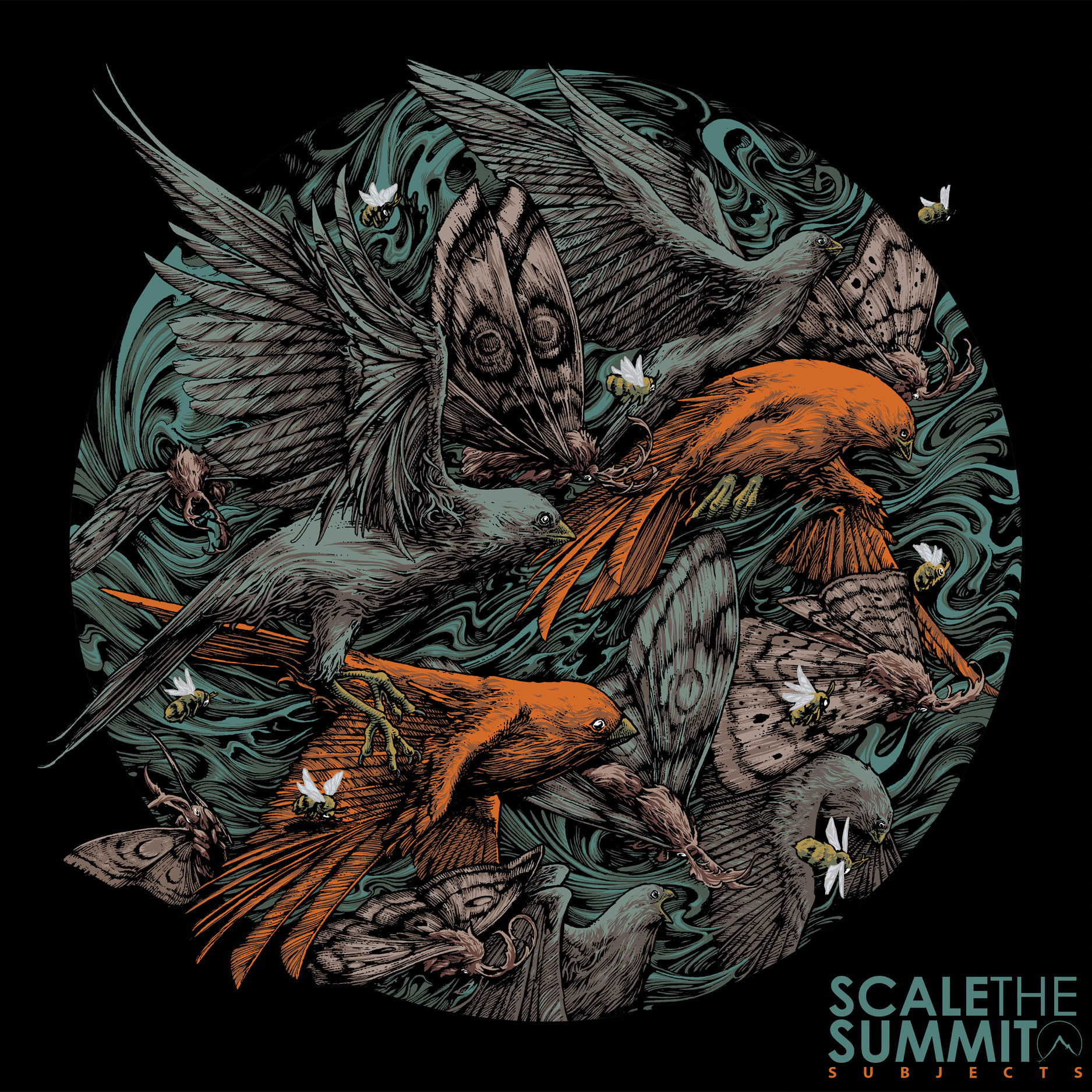 The post Scale the Summit shares new single "Jackhammer Ballet" feat. Joseph Secchiaroli appeared first on The Prog Report.