Following the release of Trouble's Coming last September, Royal Blood have just unveiled another new banger – as well as announcing news of their highly-anticipated third album, Typhoons.
The Brighton duo's upcoming full-length is due out on April 30 via Warner Records, with the mesmerising and brilliantly dancey title-track available to stream below.
Explaining the band's sonic evolution this time around, frontman Mike Kerr reveals that it all came incredibly naturally to Royal Blood – completed by drummer Ben Thatcher.

Read this: Sam Carter talks Architects' new collabs with Winston McCall, Simon Neil and Mike Kerr
"We sort of stumbled on this sound, and it was immediately fun to play," he says. ​"That's what sparked the creativity on the new album, the chasing of that feeling. It's weird, though – if you think back to Figure it Out, it kind of contains the embryo of this album. 
"We realised that we didn't have to completely destroy what we'd created so far; we just had to shift it, change it," Mike explains. ​"On paper, it's a small reinvention. But when you hear it, it sounds so fresh."
It does indeed – stick it in your ears now:
The tracklist for Typhoons is as follows:
1. Trouble's Coming
2. Oblivion
3. Typhoons
4. Who Needs Friends
5. Million & One
6. Limbo
7. Either You Want It
8. Boilermaker
9. Mad Visions
10. Hold On
11. All We Have Is Now
And the artwork looks like this: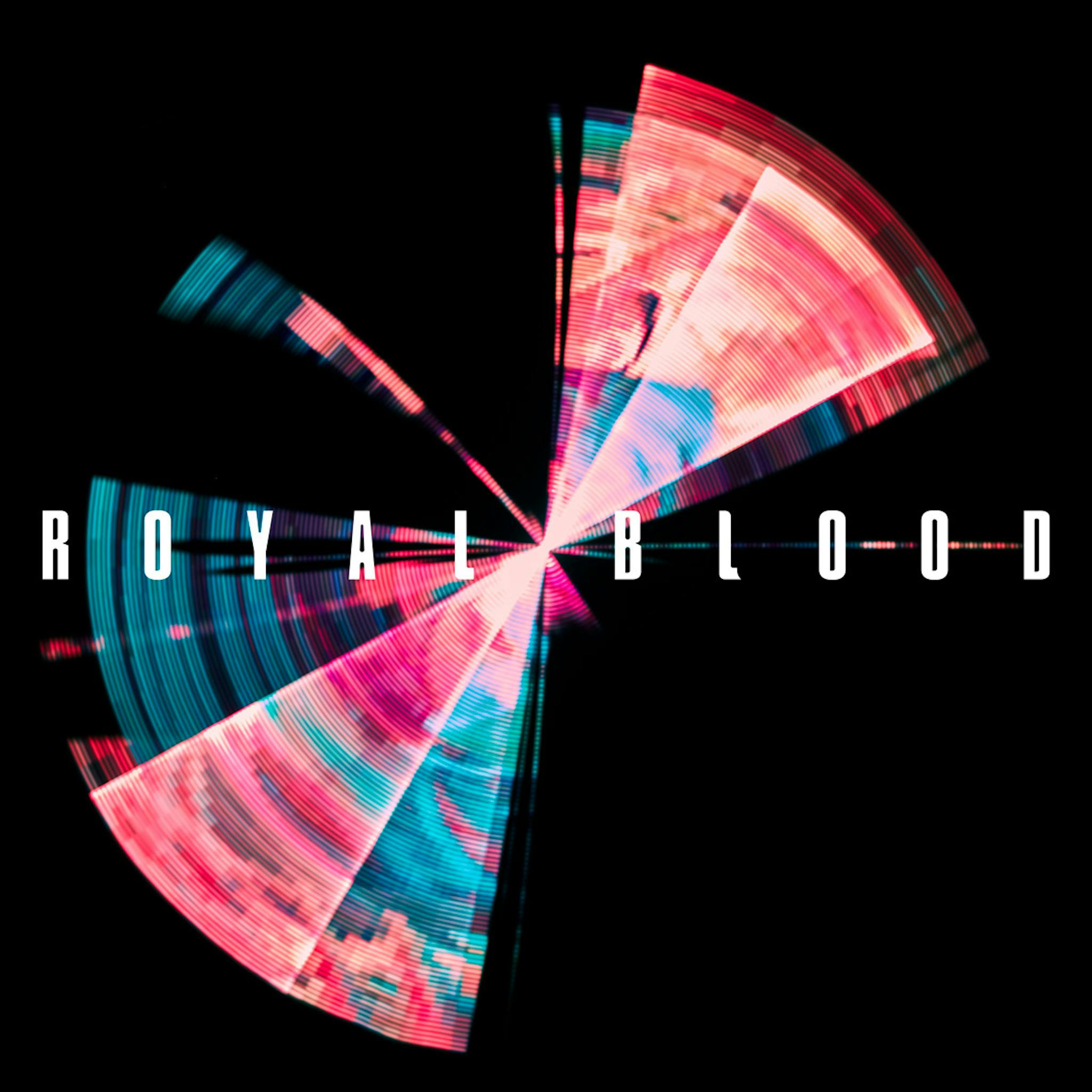 Posted on January 21st 2021, 6:30p.m.