Phil X And The Drills release lyric video for "I Love You" On Her Lips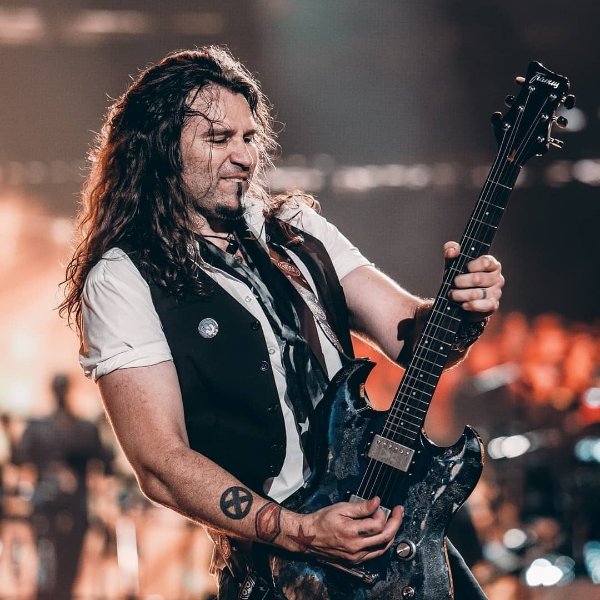 PHIL X needs no introduction, having been an integral full-time member of Bon Jovi since 2016. Phil and his band THE DRILLS just released their latest single "I Love You" On Her Lips via Golden Robot Records.
Now Phil X & The Drills have today released the Lyric Video for "I Love You" On Her Lips.
"I Love You" On Her Lips: features Phil X on Guitars & Lead Vocals, Daniel Spree: Bass & Backing Vocal and Gary Novak: Drums. Gang Vocals by Steve Ferlazzo, Joe Lester, Matt Starr and Marq Torien (Bullet Boys).
"'I Love You' On Her Lips is TOTAL Drills.  A hooky, energetic, big guitar punch in the face with wit & a little silliness.  Everyone knows someone who says one thing & feels another.  This is that with a twist." – Phil X
PHIL X & THE DRILLS have finished their 5th Album Stupid Good Lookings Vol. 2 which will be released in the near future on Golden Robot Records. Featuring a different drummer on every song which reads like a who's who with the likes of Tommy Lee, Liberty Devitto, Kenny Aronoff and Ray Luzier, the music promises to be extremely diverse.