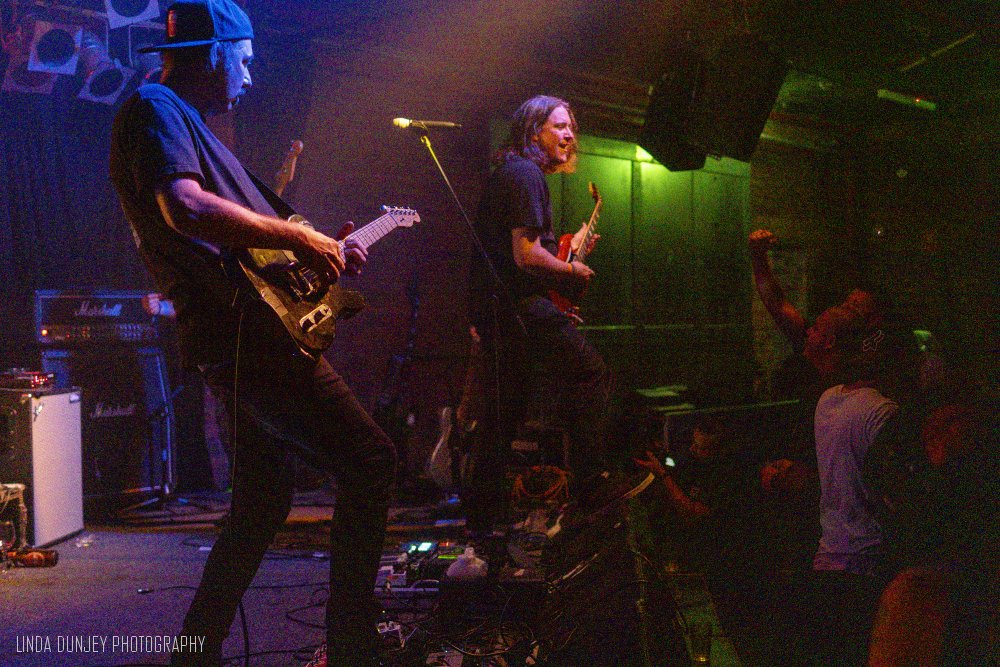 Electric State are a rock band from Perth, a recipe mix of Alice in Chains, a dash of Black Sabbath, chopped with Rival Sons with a Pearl Jam infusion. Throw a little bit of Killswitch on the end and then simmer until done. Rock served hot, hard and a little heavy!
The track "Fed By The Algorithm" talks about Covid times and how we all became dependent on digital devices but how we need to break free and get freedom from these devices if we are to really live!
Due to be released in early 2021 on January 15th. The track will also feature on the bands long awaited, yet to be named, first album.

The band intend on touring through WA as they have done before, to help promote the single with dates soon to be announced. Electric State are also set to appear at the 2021 Perth Rocks Festival on February 20th at Badlands Bar, tickets on sale HERE.
FEED THE ALGORITHM SINGLE LAUNCH SHOW
January 15th 2021
Amplifier Bar, Perth
With Filth Wizard, Applebite & High Altitude Hebrews