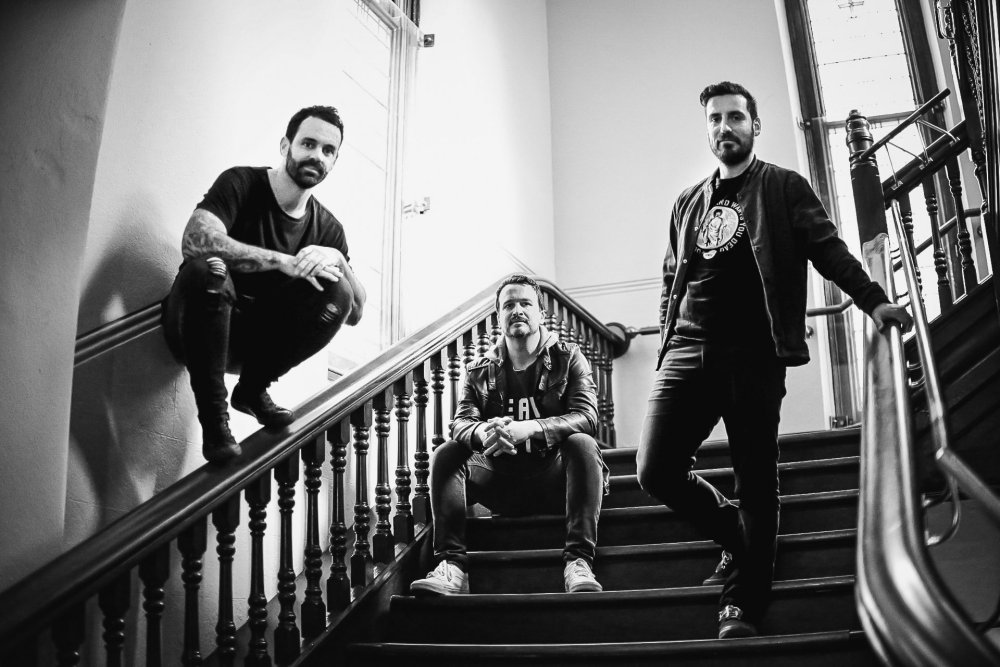 Perth rock act The Silent Deeds released their new EP "Down With Me" officially on October 23rd and celebrated with a hometown launch show in Perth. Buy the EP on digital platforms and CD HERE.
The Silent Deeds continue to promote the new EP with a series of regional shows across WA kicking off in Northam on November 27th and then on to Kellerberrin on November 28th, Narrogin on December 11th and Wagin on December 12th.
Come down and party and see what the buzz is with The Silent Deeds, free entry to all shows!

TOUR DATES
Date: Friday 27 November
Venue: The Riverside Hotel, Northam
Event page: https://www.facebook.com/events/295415878293206/
Free Entry
Date: Saturday 28 November
Venue: The Kellerberrin Hotel, Motel
Event page: https://www.facebook.com/events/488870228697431/
Free Entry
Date: Friday 11 December
Venue: Duke of York, Narrogin
Event page: https://www.facebook.com/events/2848949945426776/
Free Entry
Date: Saturday 12 December
Venue: Palace Hotel, Wagin
Event page: https://www.facebook.com/events/295010355055774/
Free Entry