Orpheus Omega launch Pozible campaign for vinyl reissue of 'Partum Vita Mortem'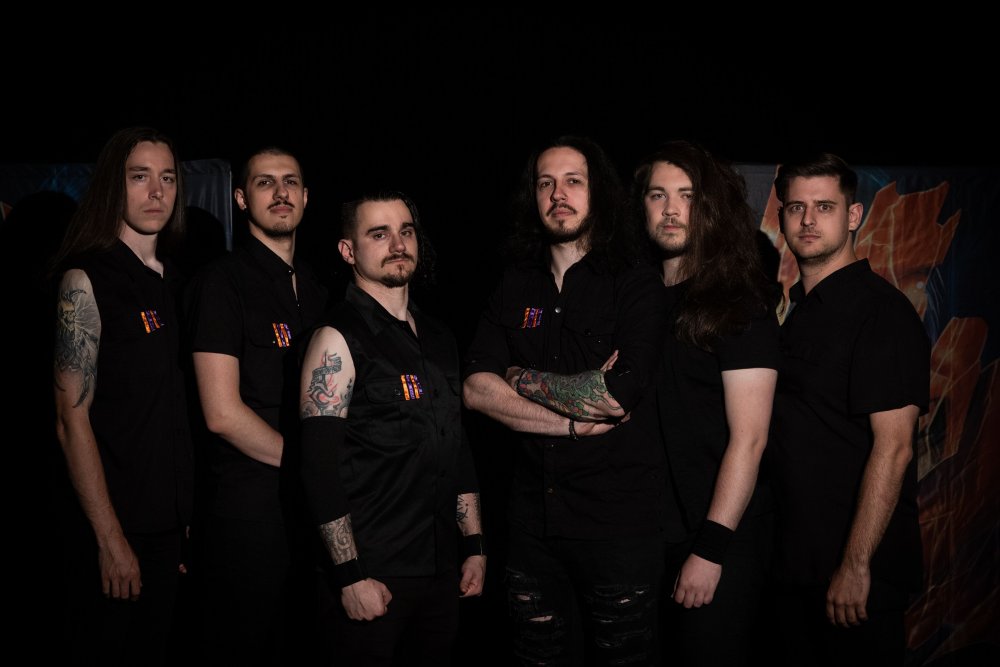 For the 5th anniversary celebration of their breakthrough album Partum Vita Mortem, Melbourne melodic death metal act Orpheus Omega have decided to create a remixed and remastered version to be released as a double LP record!
The band states "We'd love to do the original album and artwork justice, so we have decided to go all out and design a triple gatefold version of the 2LP – same as the original CD – which would include all of the fantastic artwork masterfully designed by Niklas Sundin (Dark Tranquility, Mitochondrial Sun). Plus, we have completely remixed and remastered the album to catch up with the sound of 2020 and ensure it is fantastic for vinyl listening with the help of our own Chris Themelco of Monolith Studio for the remix and Thomas "Plec" Johansson of The Panic Room in Sweden for the remaster. That's correct, we're going international for this to deliver the best sound possible!
Furthermore "Due to this year's unprecedented course, we've had to cancel a number of tours and lost an unfortunate chunk of funds, opportunities to engage with fans and the ability to fully share the Orpheus Omega experience we had prepared for 2020, so we'd like to try bring our community together and perform a crowdfunding campaign through Pozible to raise funds for this vinyl package. We're not looking for forever lasting ongoing support, just a fan inspired opportunity to celebrate possibly our favourite and most loved work of art and music, and bring it to you in the best possible format for 2020 and beyond."
"We have created a tiered reward system to ensure that whatever amount you give us, you will get a fantastic package of goodies, and will enable us to create this vinyl for all of you. So help us help you. Get on board with the support to help celebrate Partum Vita Mortem's 5 year anniversary!"
Sign up here: www.pozible.com/profile/orpheus-omega