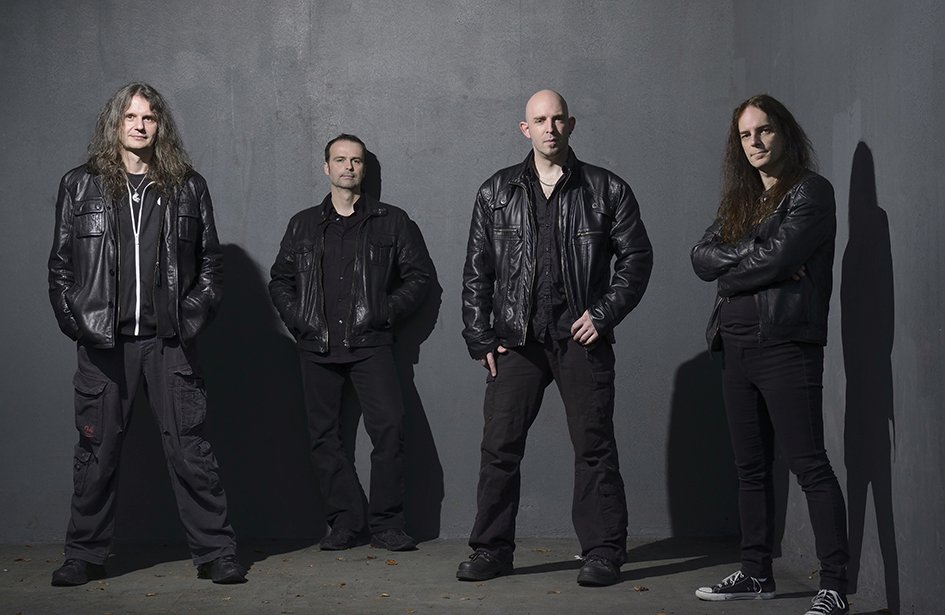 BLIND GUARDIAN – release 'Merry Xmas Everybody' single and video, KORPIKLAANI release Single & Music Video "Sanaton maa", WHITE VOID release single "Do. Not. Sleep." & start album pre-order.
After celebrating the anniversary of the 1995 classic "Imaginations From The Other Side", on December 18th, 2021 German metal stars BLIND GUARDIAN present you a special treat for Xmas.
Vocalist Hansi Kuersch explains: "In my opinion, Slade created the ultimate Christmas song with 'Merry Xmas Everybody', a timeless, jolly tune with the perfect dose of cheesiness and almost untouchable in its greatness. Usually, it is prohibited in the Kuersch household to play Christmas songs prior to the Advent season, but as it's mid-November now, and I am just out of the studio doing this cover, I guess I'm breaking a tradition. What you are about to hear now, is our attempt at paying tribute to the glam rock Santa Clauses Slade and while the original version is just perfect, its chorus was tailor-made for Blind Guardian as we do understand quite well how to go big. So, why have sausages with potato salad when you can have the Xmas goose? Well, check it out yourselves and Merry Xmas Everybody!"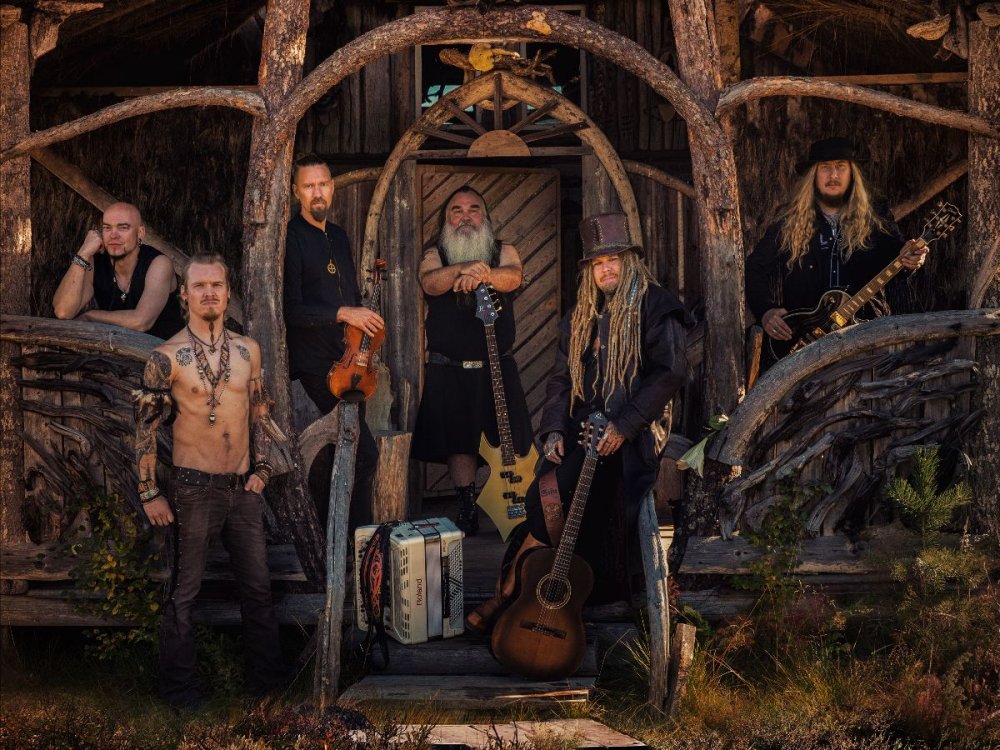 Today Finnish Folk Metal Superstars KORPIKLAANI release another single from their forthcoming album Jylhä (out February 5th, 2021 on NUCLEAR BLAST). The melodic and undeniably catchy song Sanaton maa is again accompanied by a darkly atmospheric & folklore-laden music video featuring actor Yrjänä Ermala in a lead role.
Watch the video for Sanaton maa here
Accordion player Sami Perttula comments: "Sanaton maa is meant to be a throwback to the 80's with a folky twist: I wanted to write a classic sounding mid-tempo hair metal song with a killer chorus that includes all the elements I like to hear in a good song. While listening to this I can travel back in time on the back seat of an old Honda Accord that was cosmetically fixed with way too much putty and barely worked….on the other hand that didn't matter because it was also tuned with woofers more expensive than the car. Happy ending!"
Singer Jonne Järvelä chimes in: "All I needed to do after that was add fuzzy dice to it!"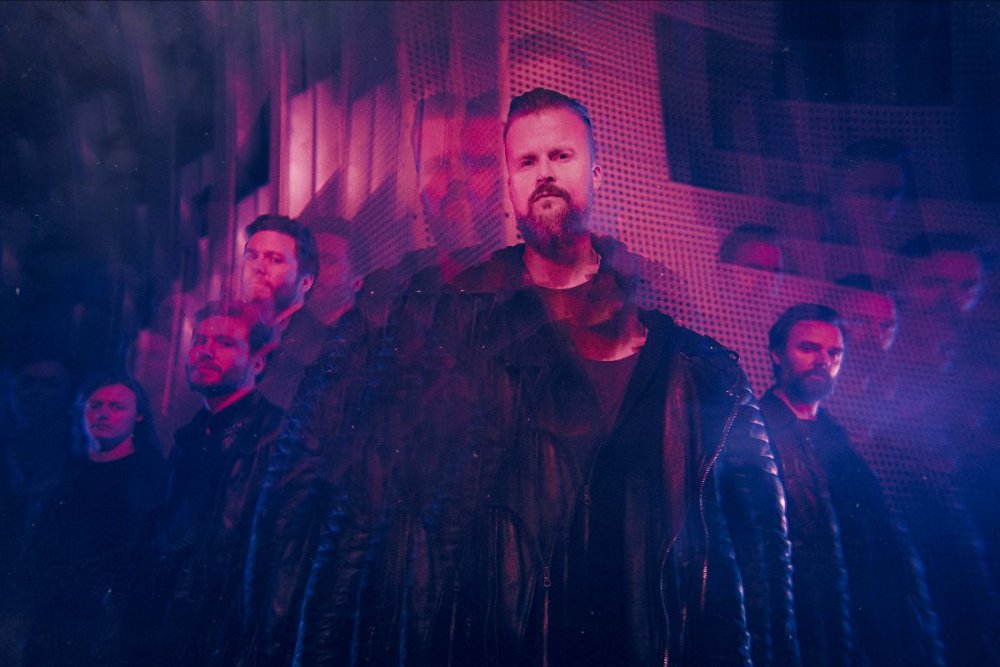 Eclectic Norwegian hard rock band WHITE VOID are proud to release the first single, Do. Not. Sleep., from their upcoming debut album Anti, out March 12th, 2021 on NUCLEAR BLAST. The pre-order for Anti starts TODAY!
You can watch the music video for Do. Not. Sleep. here
Band leader and songwriter Lars Nedland (Borknagar, Solefald) comments: "'Do. Not. Sleep.' is about the strange mix of confusion, revolt and acceptance that follows the recognition of the absurdity of existence. Also, it's about making the guitar driven hard rock of the 70s wrestle the new wave cockiness of the 80s. Like Charles Bronson fighting a peacock. You get the idea.
The video was shot during one intense day in October and was directed by yours truly and Magne Hage.
This is your introduction: Welcome to the Void."