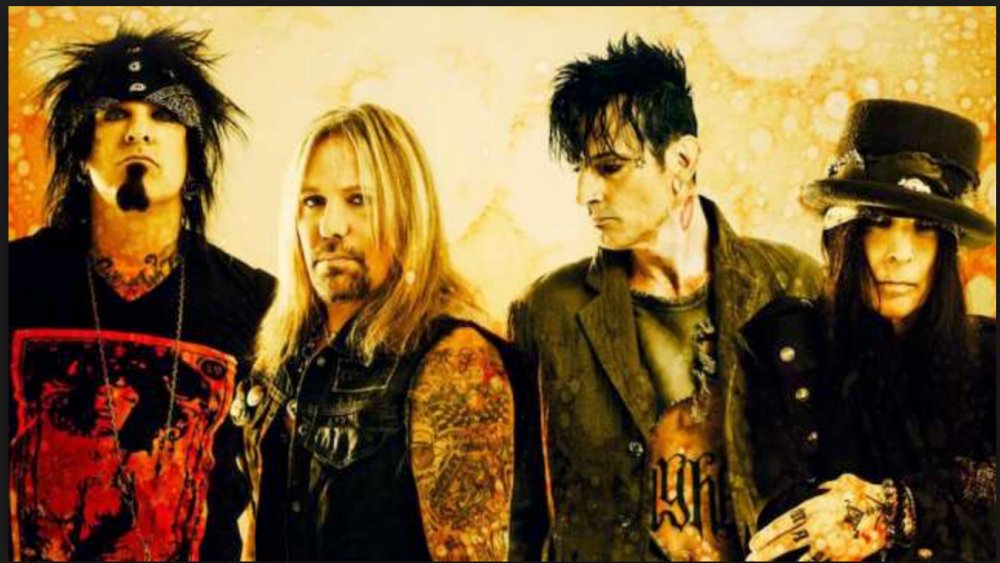 Better Noise Music are honoured to announce the 40th Anniversary of the legendary Mötley Crüe!
It was January 17th 1981 when Nikki Sixx first jammed with Tommy Lee and vocalist/guitarist Greg Leon. Leon left, Mick Mars and Vince Neil were recruited. The rest, as they say, is history…
Sunday January 17, 2021 will mark the 40th Anniversary of this momentous occasion in the history of Rock 'N' Roll and will mark the beginning of a year of celebration of the World's Most Notorious Rock Band.

Fans are invited to sign Mötley Crüe's birthday card before Sunday on Facebook HERE and return to the site on Sunday, January 17 for more announcements. Sunday would also be the perfect time for music and movie fans alike to watch the band's hit movie, "The Dirt" on Netflix and stream "The Dirt" soundtrack, as well as the band's iconic debut album "Too Fast For Love" which will celebrate its 40th birthday later this year, on November 10, 2021.
Any posts about the band are invited to add the hashtag #HappyBirthdayToCrüe
"In "Kickstart My Heart" the lyrics say, "When we started this band / All we needed, needed was a laugh / Years gone by, I'd say we've kicked some ass."
It's always been about great songs and over-the-top live shows for us. The fans were always right by our side. I don't know where all of the years went. It went by in a flash. What I can't forget, are the 4 decades of fans who have counted themselves as CRÜEHEADS from day one, supporting us through thick and thin. To them we are in debt and thank you from the bottom of our hearts.
Happy 40th Birthday to us all." – Nikki Sixx