As the winter chill settles in, it's important to keep a set of headphones and some of your favorite music close by for those cold, stark nights. With that in mind, we're honored to premiere the first single and video for Mission to the Sun, a new Detroit-based duo consisting of Chris Samuels of Ritual Howls and vocalist Kirill Slavin. Watch the video for "The Unbroken Sea" below:
"The Unbroken Sea" begins with an unsettling synthetic melody, which immediately sets the stage for the song's unyielding electronic tension. Traces of Fad Gadget, Coil, and early Cabaret Voltaire can be heard throughout the track, which features Slavin's voice in near-spoken word form over Samuel's sparse, minimal electronics. The video, directed by Slavin & Dan Stolarski and shot by Samuels follows a handful of characters (including fellow Ritual Howls bandmate Paul Bancell) traversing the underground nightlife, in fog-drenched basements and through empty highways, with pockets of isolation, longing, and conflict throughout. It's a perfect counterpart to the track's haunting soundscape, a world worth losing yourself in over the coming weeks.

The single is plucked from Mission to the Sun's forthcoming LP Cleansed By Fire, which is due out on Felte on April 2nd, 2021. We're anxiously awaiting the LP, but in the interim, check out the full album release details and social media links below for more from the project.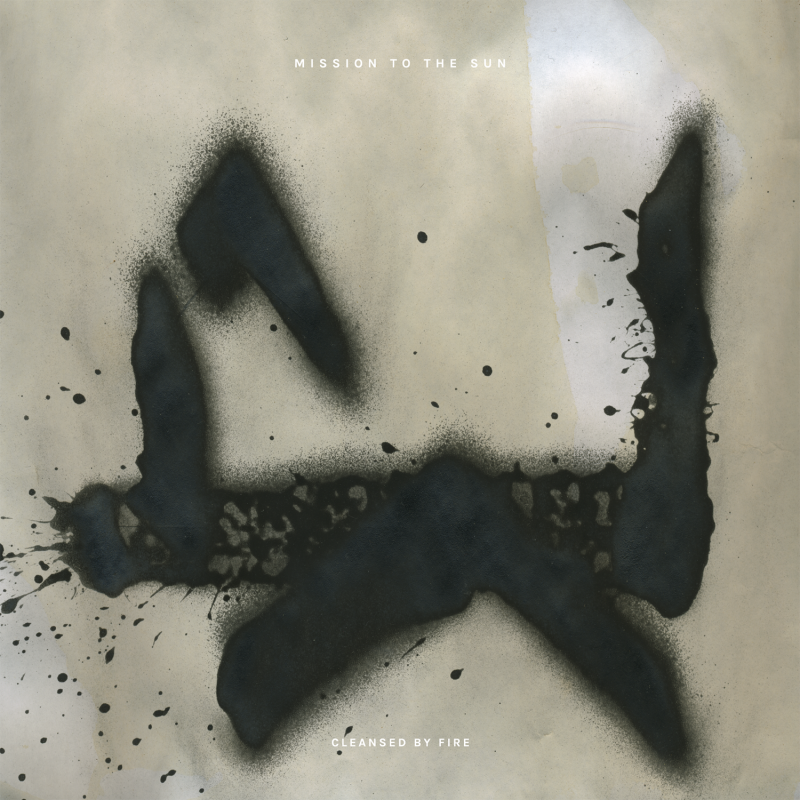 Mission to the Sun- Cleansed By Fire
1. Take Me Back
2. Cleansed By Fire
3. Damaged
4. Mission to the Sun
5. The Unbroken Sea
6. Computers
7. In Your Eyes
8. Three Crossings
Pre-order digital and LP editions here
Instagram | Facebook
Photo by Katie Wilfong
The post Mission to the Sun Explore Early Industrial Soundscapes in "The Unbroken Sea" appeared first on Post-Punk.com.