Melbourne rockers Riff Raiders drop new single and announce launch show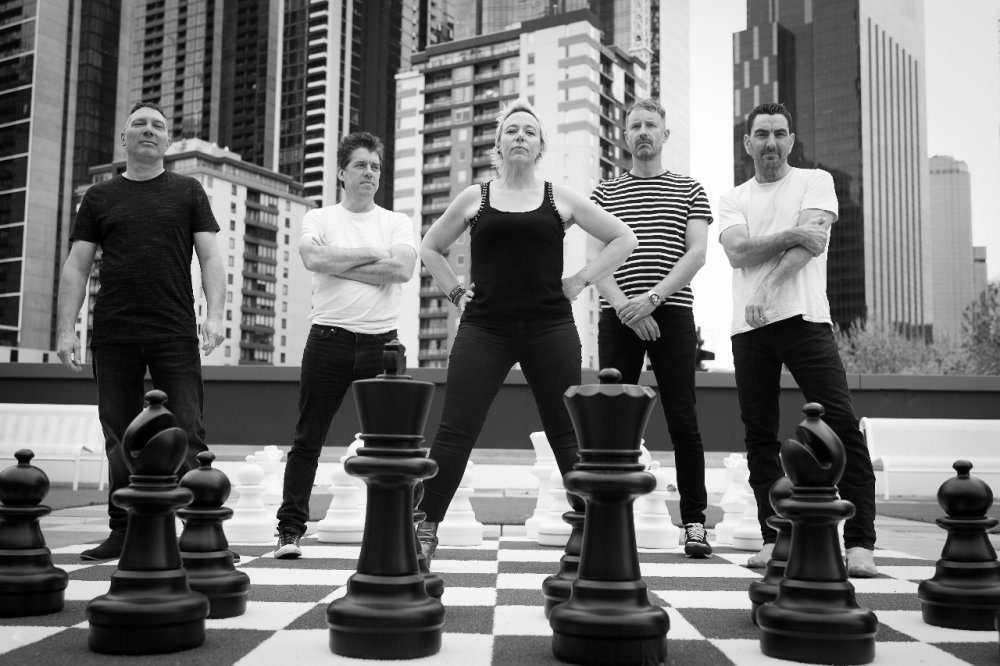 Melbourne rock n rollers, Riff Raiders have signed to the 4W1 Agency.
Represented by Ronnie Stewart (Them) with Gerry Casey (Radio Home of Rock) for the UK & Europe with Joe Mazzari and Dixie Deadwood in the US,  "Ronnie, Gerry and the team know everything about their territories and have made us feel like part of a brilliant rock family. We're stoked to be part of 4W1 and will be touring as soon as we can" says Jenni.
The band have been asked to join the Sinner Rock Festival lineup in Germany in September…stay tuned for information!
Available on your favourite digital service now, Walk Of Shame is the new track from Riff Raiders, to feature on the 'Murder in the Rue Morgue Volume II' compilation (Rue Morgue Records) out April 13.
The song was inspired by British TV show Fleabag and questions why it's considered uncool for a woman to have a one night stand and tries to turn that on its head. Vocalist Jenni Powell said "There are still a lot of people that think it's a bad look seeing a dishevelled woman at 9am carrying her shoes, but we reckon a good night should be celebrated!"
Rock'n'Roll Daydream' is the critically acclaimed second album from Riff Raiders and was released right when the world shut down in 2020.  The album will finally get a hometown launch a year to the original date. Rock N Roll Daydream is out now from smarturl.it/rocknrolldaydream
Friday, April 2 
Cherry Bar, Melbourne
A Very Good Friday!
Playing two sets at Melbourne's home of rock'n'roll!