LIVE PHOTOS: Karnivool – Fremantle, March 12th 2021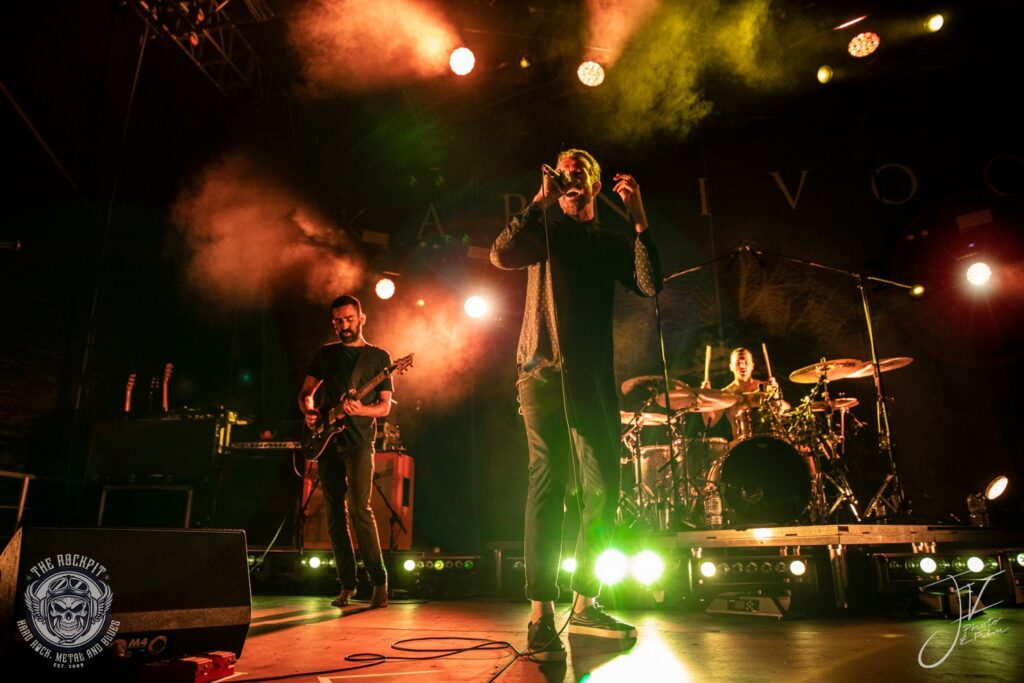 It is an understatement to say that this show has been a long time coming for Karnivool. After originally scheduling the special "Decade of Sound Awake" tour in April 2020, they had no choice but to reschedule the tour not once, but twice as a result of the nationwide restrictions due to COVID-19.
Whilst the national tour was cancelled in its entirety, the people of Perth were very fortunate to be able to have the show go on. 11 months later, here we are – and I'll tell you – it was worth the wait.
Press Release: Sound Awake is an album heavily informed by the art and science of Cymatics and questioning of an ever changing world. From the structured rage of 'Set Fire to the Hive', the monster riffing of 'Goliath' and the single that was never a single 'New Day', Sound Awake is a record full of fan favourites that Kenny, Drew, Hoss, Steve and Jon see as their benchmark.
Attaining worldwide success over this last decade, it launched Karnivool to an intensely loyal, passionate audience that lifted them from an opening act with some interesting tuning to international festival headline act with, well, more interesting tuning in more interesting places… Youngstown, Istanbul, Glasgow, Helsinki, Pune, Bratislava, Auckland, Cape Town, Moscow, Wiesbaden and some place they were told was Chicago, but clearly wasn't.
PHOTO GALLERY
Photos by Jessica Vaini at JV Photo & Film