INTERVIEW: Sebastian "Seeb" Levermann – Orden Ogan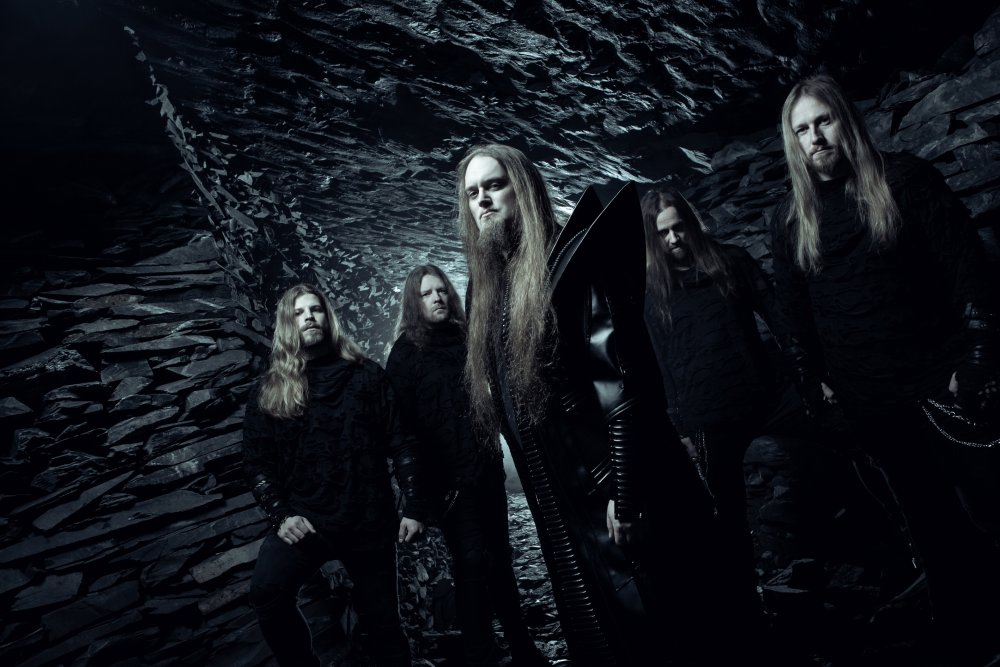 Germany's Orden Ogan, one of the most successful power metal bands of the last decade, have released their brand new album, Final Days, on March 12 via AFM Records.
Since the band's latest release, the superb "Gunmen", Orden Ogan have been at the forefront of power metal. The album, once again produced by band leader Sebastian "Seeb" Levermann, is a real smasher and shows that the band is among the best songwriters in heavy metal. "Final Days" combines finesse with huge riffs, clever arrangements with great melodies and even after the umpteenth spin you still discover something new. All of this is wrapped in a larger-than-life production so what more can one ask for?
We talk to Sebastian "Seeb" Levermann about the new album and what can sometimes go wrong when putting together a release.