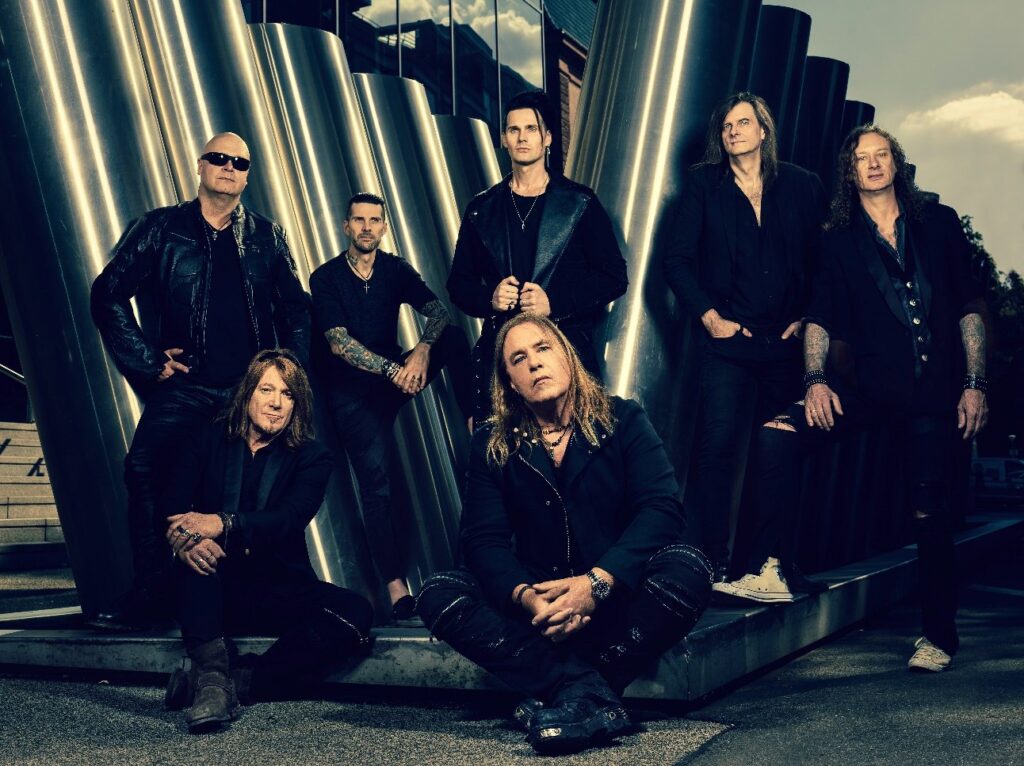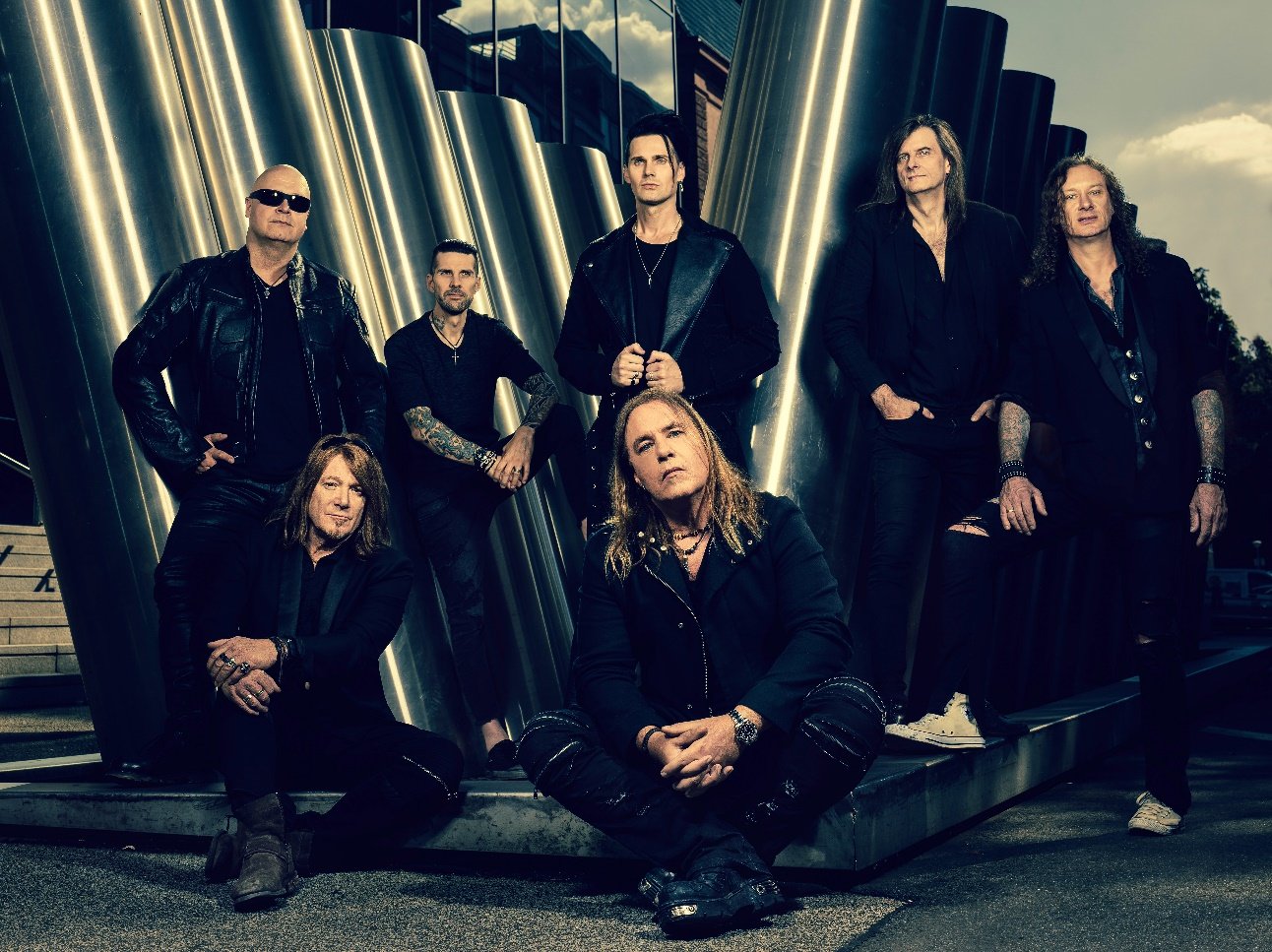 HELLOWEEN release their new, second single 'FEAR OF THE FALLEN' along with an amazing lyric video clip. The song is a fast paced, melodic track done the way only Deris can do it. "I had so much fun not only writing a song for my voice but also for one of the greatest singers out there. I always have an extremely broad smile on my face when I hear Michi singing my melodies", says Deris and Kiske adds: "The whole process, including the spirit, was just ideal. If I had the feeling that one of the parts would not be really fitting, I asked Andi if he would sing it and vice versa. There was no competition whatsoever – what counted was what is best for the respective song. I am thankful to be (again) a part of this crazy family. I love them all".
The pre-order for the self-titled HELLOWEEN record, out on June 18th via Nuclear Blast Tonträger Produktions- und Vertriebs GmbH, also kicked off.
The album will be available as 2CD – Digibook, 1CD – Jewelcase, 3LP – Hologram-Vinyl in Trifold, 2LP – Vinyl in Gatefold (picture vinyl + div. colors), 2LP/2CD – Earbook Edition, 2LP/2CD – Deluxe Boxset (black vinyl and splatter vinyl), Cassette, Digital.

Pre-order here: https://nblast.de/HELLOWEEN-Helloween
Australian Physical Pre-Order: Here – further formats to follow.
Pre-save: http://nblast.de/HelloweenPreSave
"Please stick together!" This was the ardent wish of thousands of fans calling out to Andi Deris, Michael Kiske, Michael Weikath, Kai Hansen, Markus Grosskopf, Sascha Gerstner and Dani Löble during the PUMPKINS UNITED WORLD TOUR – and their dream has come true! With the upcoming album, simply titled HELLOWEEN, the band opens a new chapter after 35 years of a glorious career. The future of one of the most influential German metal bands from now on will feature three singers. Originally planned for the live performances only, it was the birth of a unique seven-piece metal alliance.
Dani Löble: "This record is the coronation of the PUMPKINS UNITED journey! Still today I am fascinated by the different character traits and facets of the HELLOWEEN history. As an example I'd like to point out the legendary voices of Michi, Andi and Kai. To enjoy them now together on one record, under one flag is the ultimate HELLOWEEN experience". It is therefore not surprising that the first single SKYFALL, a 12-minute epos written by Kai Hansen, has the long yearned "Keeper-vibe" – even if the long player can by no means be limited to it. SKYFALL implies the musical arch which will be loved by fans of every era. This first album of a new age is taking the fans from unforgettable memories of the fifteen studio records and four live CD's to new adventures.