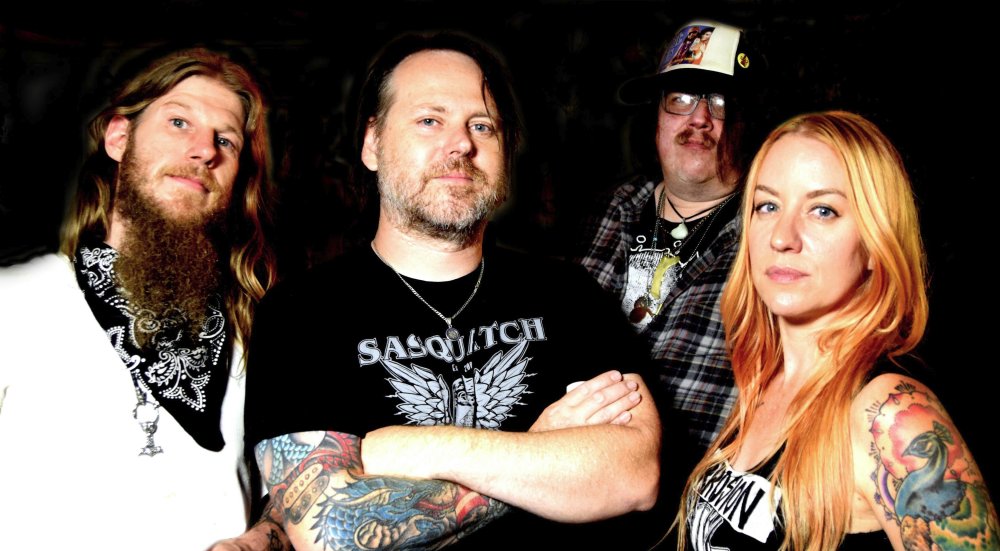 Messiahvore Release New Single 'Blood & Guts, In The Whale Release New Single & Video 'Crosses', Stone Deaf Release New Single 'Cloven Hoof'.

Hailing from Denver, Colorado MESSIAHVORE have released their new single Blood and Guts via Coffin & Bolt / Golden Robot Records.
Blood and Guts is a powerhouse track, highlighting the bands driving stoner / doom metal hybrid output. It echoes of contemporaries like High On Fire, Down Conan and Baroness.

Blood and Guts is the first single off of MESSIAHVORE's debut upcoming self-titled release. It's heavy, driving, short and to the point. Perhaps you think this song is about gore? You'd be dead wrong. 'lood and Guts is about putting yourself out in the world and giving it your all. Face the judgment and ridicule good or bad. Give my blood and guts! Take my all!
Stream/buy Blood & Guts HERE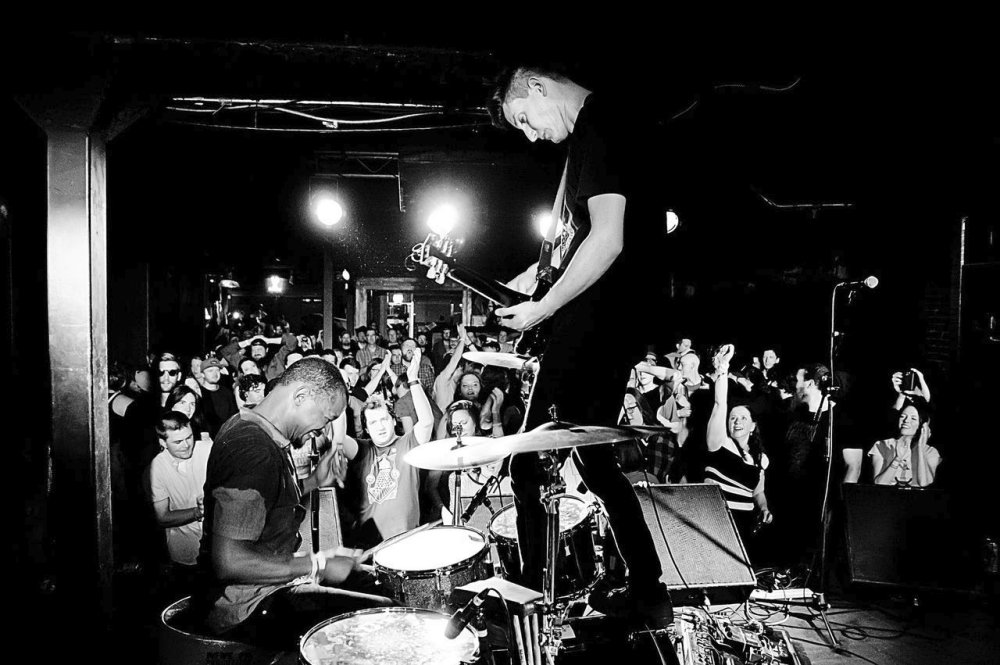 Riot Records brings you the new single from Denver, Colorado's In The Whale titled Crosses.
In The Whale deliver another aural beating to the senses. The two-piece are hell bent on pummelling you into the ground with their post rock assault.
"Crosses is lyrically about looking yourself in the mirror, realizing everyone is going to die and humbly wondering why we're all here and what this is all for. We tried to execute a feeling of franticness and anxiousness with the push and pull off each musical section."
– In The Whale
Stream/buy Crosses HERE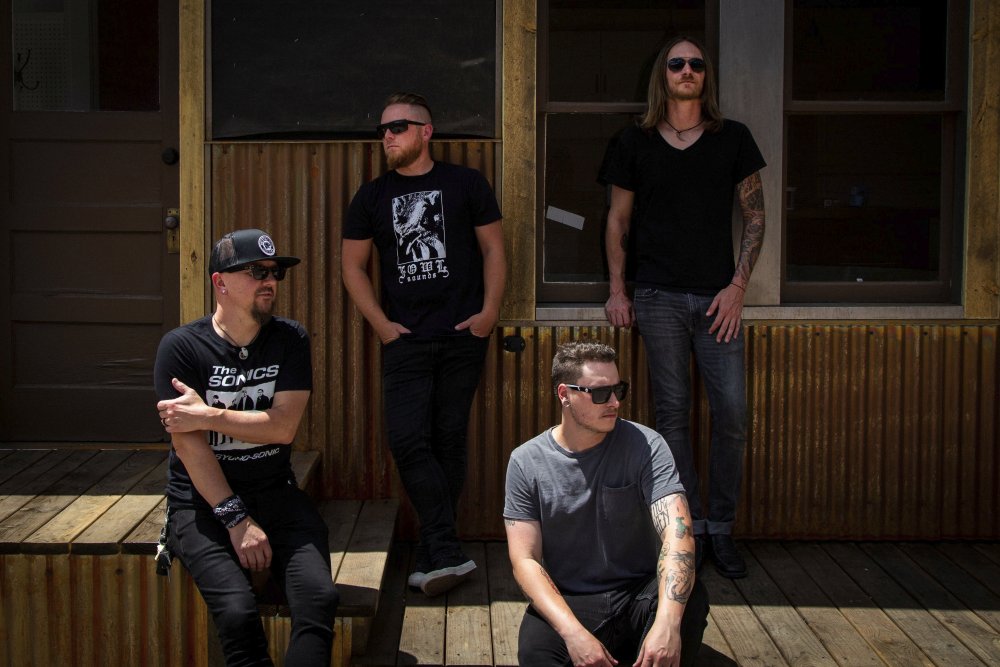 Colorado's STONE DEAF have released their latest single Cloven Hoof via Coffin & Bolt / Golden Robot Records. Cloven Hoof comes off of their upcoming album Killers.
Cloven Hoof is the follow up to their recent single Polaroid. There is a uniqueness to STONE DEAF, they manage to blend desert and stoner rock with an old-school US punk edge and that is evident on Cloven Hoof. STONE DEAF produce a unique fusion of genre bending sonic goodness.
Put that shoehorn down cause those boots are stayin' on and scootin' over to the dance floor for Stone Deaf's latest toe-tapper. With more hooks than Tyson, Polaroid is an auditory strip tease you can't turn away from.
Stream/buy Cloven Hoof HERE