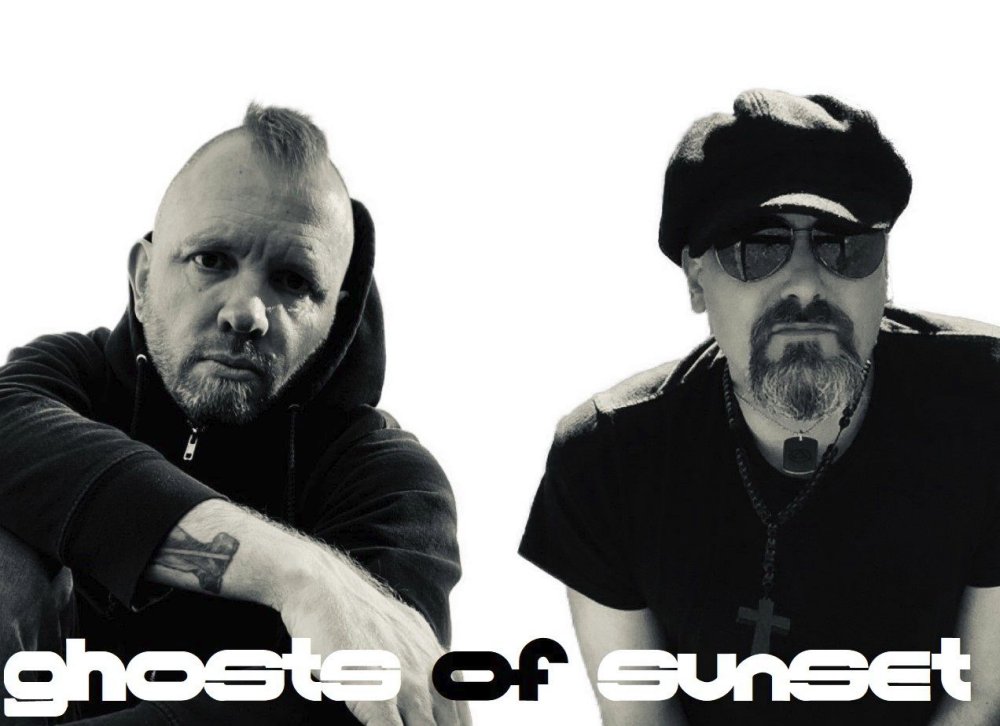 Ghosts of Sunset are proving that there is still a hell of a lot of life left in the hard rock/hair metal scene. Their 80's Hollywood styled hard rock has caused quite a stir with their recent two singles Miles In-Between (approaching 100,000 Spotify streams) and Never Goodbye which is not far behind.
Ghosts of Sunset is the project of singer-songwriter John Merchant from Western Michigan, singer, songwriter, multi-instrumentalist Todd Long and they have now delivered another glam drenched new single Another Rock N' Roll Show via Golden Robot Records. Apart from Long and Merchant the track also features Tim Mosher from Junkyard on Lead Guitar.
"In an era when bands delivered arena level performances in small clubs on the Sunset Strip, the Rock N' Roll Show is where you make the biggest noise and create the biggest buzz." – John Merchant

Ghosts of Sunset are also proud to announce their debut EP Headed West which will be released on 5th February 2021. Headed West is the debut 6 track concept EP based on the 1980s rock/hair/metal scene, by Ghosts of Sunset, featuring John Merchant (ex- Dutch Henry) and Todd Long (ex – The Verve Pipe). It takes a fictional US midwestern band, their move to LA, and the rise and decline as the industry itself changes. They also invited a list of L.A. rock royalty to appear on the EP.
Pre-order/pre-save Headed West HERE