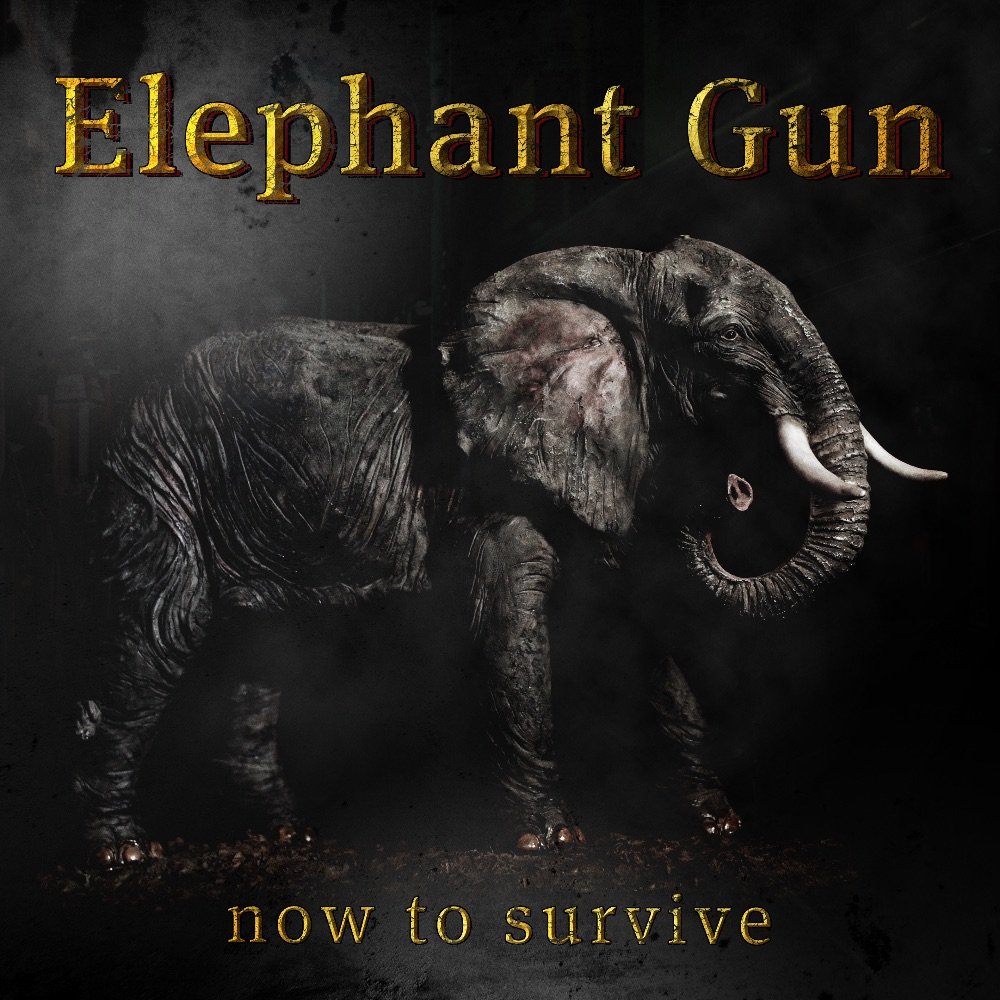 Melbourne Alt Rockers Elephant Gun have returned from the wilderness to release their first new music in two decades! Their new album, Now To Survive, will be released on November 20 via Dinner For Wolves.
After giving fans a taste of the new stuff via Kill Street Blues, the band return with a lyric video for the track. The band comment of the track, 'It's a big old dirty rockn'roll song that explodes from the get go and doesn't let up. We hope you enjoy listening to as much as we enjoy playing it!'
While the odd gig here and there over the following decade kept the flame burning, it's only now, in 2020 that the embers have turned into flames and Elephant Gun are ready to unleash their first new music in 20 years!

Now To Survive features all the hallmarks the band were renown for back in the day and is a welcome return to big riffs, bigger drums, soaring vocals and that pure rock n roll energy that used to bleed from venue walls everywhere.
Now To Survive will be released on November 20 via Dinner For Wolves. Pre orders available now from
ffm.to/nowtosurvive