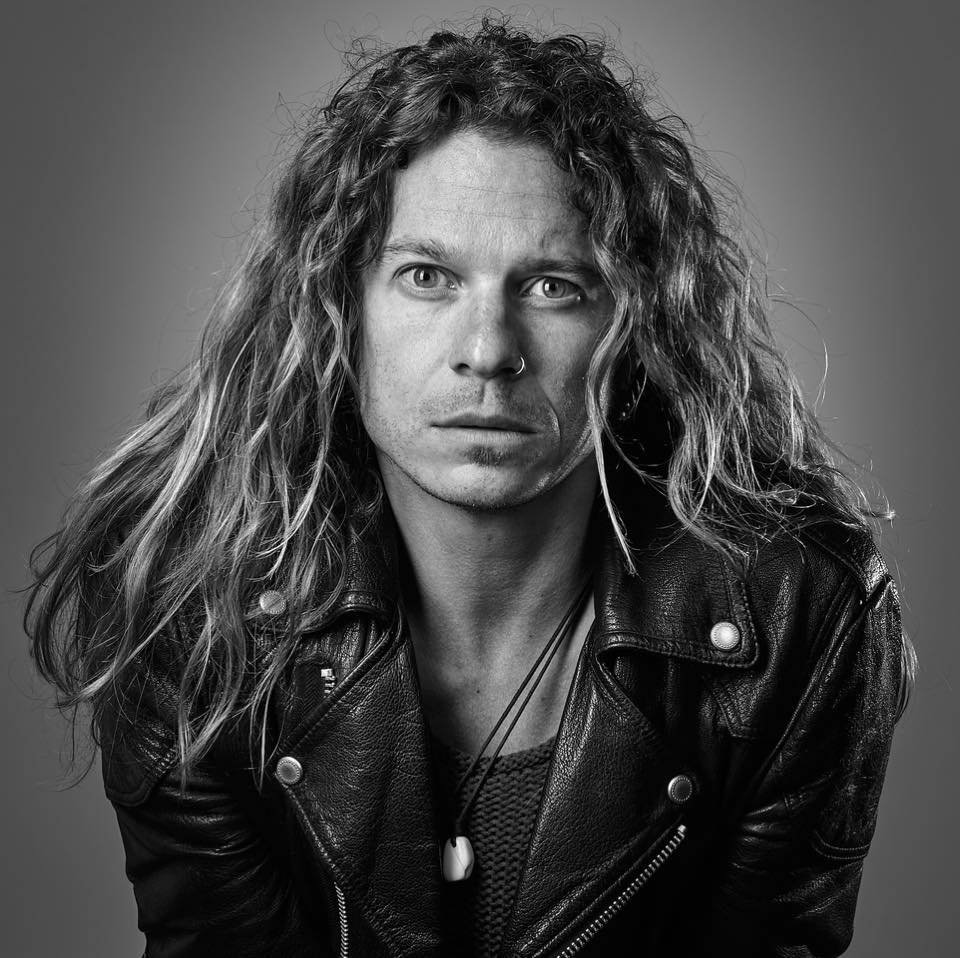 "KILL YOUR IDOLS" is the first single from off the second album from Australia's DELLACOMA.
This song is representative of the hard hitting, honest and explosive rock n roll the band has become known for since it's inception in 2013. Written in 2014 while on tour supporting the release of the debut album "South Of Everything" the release of KYI represents over 5 years of grit, determination and insane touring from initial demo to final product.
Written by namesake and frontman Dellacoma Rio along with Art Struck, Rick Reynolds and Matt Cook (the blistering trio who not only recorded the debut album but also were the live co-stars from 2014-2017), produced and mixed by Voya, with special mention to Chris "Frenchie" Smith for additional production and arranging, and mastered by Tom Beard.

This song was performed by Dellacoma Rio (all vocals), Voya (Bad Moon Born-lead and rhythm guitars), Tracii Guns (Guns N Roses, Brides of Destruction, LA Guns- lead guitars), Jaron Gulino (Tantric, Heavens Edge, Mach 22-bass) and Noel Tenny (White Widdow-drums)
Byron More of "Beautiful Car Crash" and THRS Radio has this to say in his latest review
"…The band pulls absolutely no punches on their latest release, which is a fiesty, incendiary avalanche of molten white hot attitude, that fires on all cylinders from the first chord to the final fade out…Could 2021 be the year of Dellacoma? I can't wait to find out!"
KILL YOUR IDOLS feat. Tracii Guns, available now on all digital music platforms worldwide via Curtain Call Records