Dead Dirty Dinosaurs release new single and video 'Holding Back' and announce new EP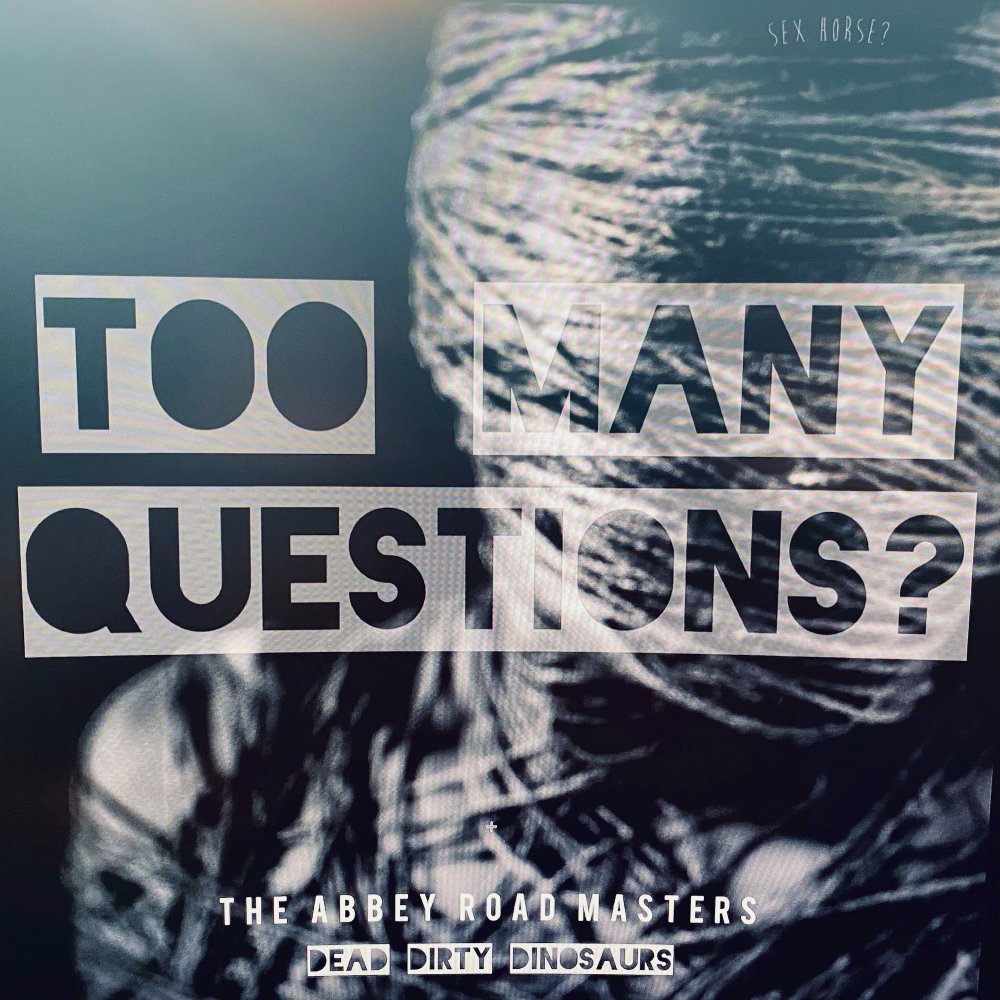 "Life is like a licence, to do what you please" descants Julian the DDD's singer over the ringing out of the first bluesy riff, "There's no time for silence, I'm already on my knees……HEY!" And it's on, into a rhythmic chugging that's hard not to get lost into.
"Everyone's got something holding them back and when I was writing the lyrics to this, I was thinking a lot about the balance that we're always struggling with, of when to go all in and when to hold back, and what some people will do to tip you over the edge".
'Holding Back' comes off their upcoming EP Too Many Questions: The Abbey Road Masters (Remastered) which will be available on all digital platforms on the 12th March which is available for Pre-order / Save now.
Following a long tradition of powerful music coming out of South East QLD these cantankerous troubadours have been pouring blood, sweat and tears into their music and the result will leave you smiling.
Tackling todays endless stream of daily calamities and staying positive through it all the DDD's songs of love, life, dubiously deadly careers and a sly look at our wild surroundings all throb with the "night out" energy that we're all craving right now.