Darkwave Duo Twin Tribes To Release Remix Album "Altars"
Darkwave duo Twin Tribes have become an essential part of the international post-punk community over the past several years, touring with Clan of Xymox, and releasing some of the best guitar and synth-driven music outside of Europe. Now the pair of Luis Navarro and Joel Nino, Jr. have tapped some of the best and brightest artists worldwide with their forthcoming new remix album Altars.
Following up on their critically acclaimed sophomore album Ceremony, Twin Tribes announces their remix album Altars' release. Featuring a myriad of artists spearheading the charge of the future of Post-Punk, Darkwave, and more. Altars contains remixes of songs from both Twin Tribes debut album Shadows and its follow-up Ceremony, serving as an excellent companion piece two of the best post-punk records to come out in the past several years.  Altars features remixes from She Past Away, Ash Code, Bootblacks, Wingtips, and more.
Several of these remixes have been issued as stand-alone singles already, such as the Ash Code remix of Fantasmas, and Skeleton's interpretation of "The River".
Listen to both below:
Altars will be released on April 9th through Negative Gain (North America), Manic Depression Records (France), and Young & Cold Records (Germany) on CD, Vinyl, and digitally.
Tracklist
1. The River (Skeleton Hands Remix)
2. Tower of Glass (Geometric Visions Remix)
3. Dark Crystal (Luz Futuro Remix)
4. Fantasmas (Ash Code Remix)
5. Perdidos (Cult of Alia Remix)
6. Upir (NITE Remix)
7. Exilio (Wingtips Remix)

8. Shadows (Matte Blvck Remix)

9. Still in Still (Dave Parley Remix)

10. Portal to the Void (She Past Away Remix)
11. Avalon (Bootblacks Remix)
12. Talisman (Creux Lies Remix)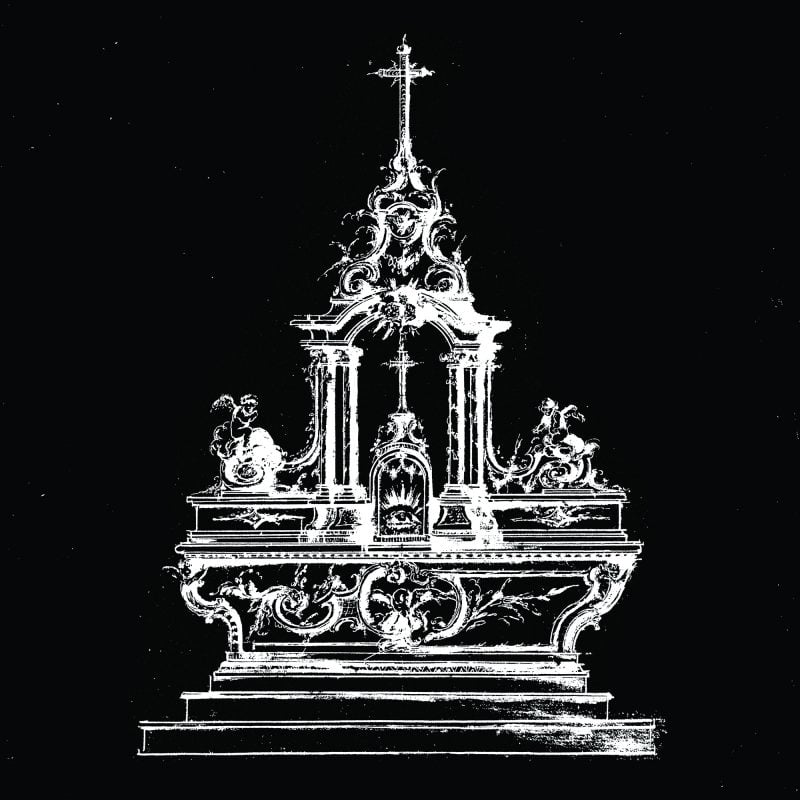 The post Darkwave Duo Twin Tribes To Release Remix Album "Altars" appeared first on Post-Punk.com.