Darkwave act Astari Nite has unveiled a brand new dark wave tune, All Else is a Curse (Negative Gain), out on the 25th of January. The track is the latest offering from the band's forthcoming new album, due to be released later this year. More details will be announced in the coming months.
Mychael, the band's frontman, spent much of the autumn chill and winter frost quarantine listening to the likes of ABBA, Bowie, and Yazoo, and appears to have channeled their ethereal spirits in the lush new track. The time in solitude proved fertile for the imagination: "Often, I would slide away in thought during these times only to be reminded of voices I might never hear again," he muses.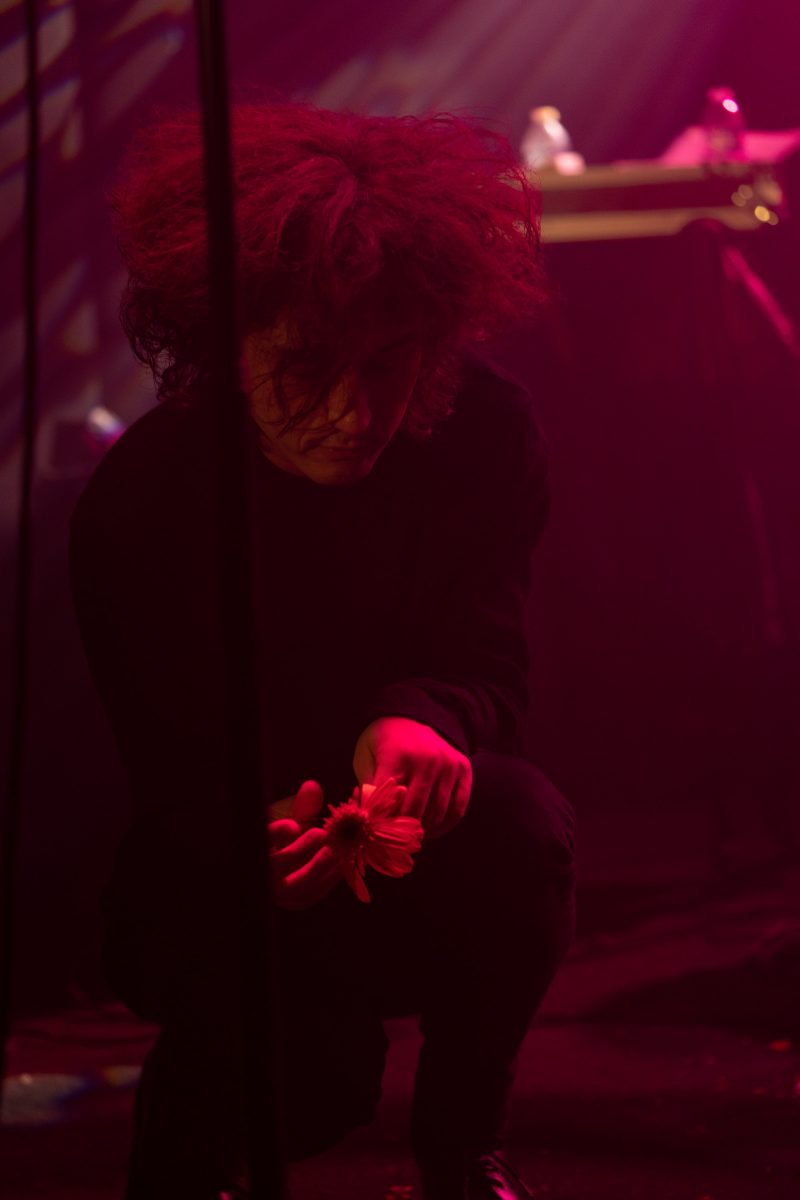 Feeling merry and magical, Astari Nite began tracking for their next catalog of songs and in an instant, All Else is a Curse became his new obsession. "I fell in love with a lot of laughter and simple conversing during these engagements," he says. "As melancholy as I may appear, I am carelessly smiling deep inside. The more I dwell on who or what moment in time this song is about, I like to believe that sadness is an art form and as cliché as it may sound, it meant everything to me."
Order and Stream Astari Nite's music here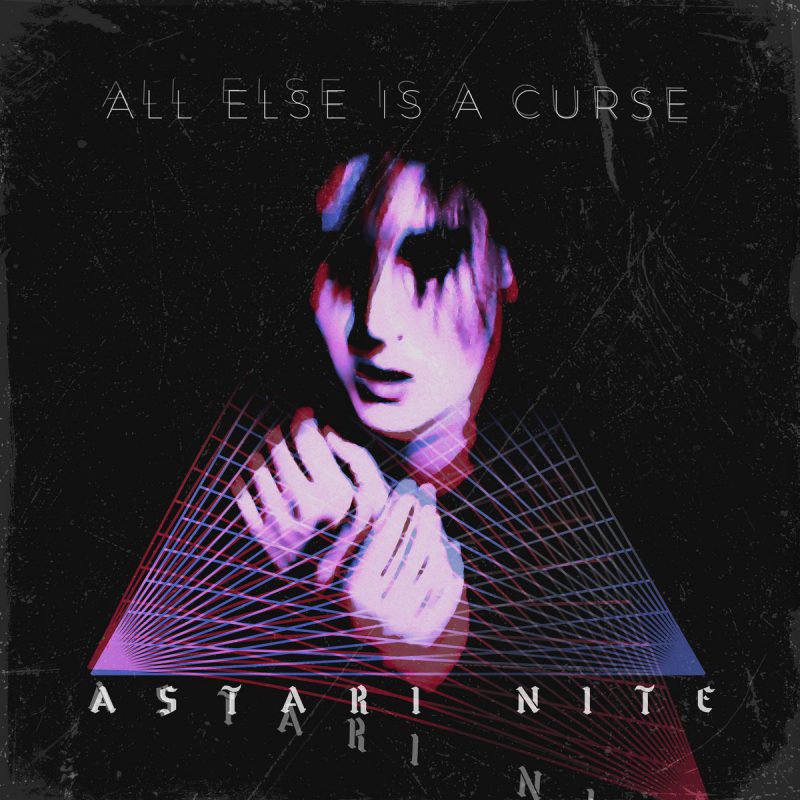 Watch Astari Nite's previous video for the song "Gloomy Witch" below:
The post Darkwave Act Astari Nite Copes with Winter Solitude in "All Else is a Curse" appeared first on Post-Punk.com.