Danish Darkwave Act Pulsations Debuts "Of Vultures And Sickles"
Carrying a thousand flags around
Dragging unlawful deeds on the ground
They've flooded our place on Earth
Don't waste your tears under the rain
Fresh off the heels of their highly acclaimed debut release, PULSATIONS returns with the brand new single, Of Vultures And Sickles.
Pulsations is a post-punk/darkwave act spearheaded by Copenhagen-based musician and producer Hadrian Esteves. The band's homonymous debut double A-side single, consisting of the tracks Bedwarfing Virtues and Among Daughters Of The Wet Stones, was released by Crunch Pod in August 2020.
The lyrical content of Pulsations' songs is often political and rife with symbolism: with Of Vultures And Sickles, Esteves depicts the fight of the conscious urban working class against gentrification and speculative funds. The track combines lush and dreamy post-punk melodies, crooning vocals, captivating bass lines, and intense drum machine beats that invoke names like She Past Away, Twin Tribes, or even The Smiths.
Listen to the track below:
"Of Vultures And Sickles" is out now. Order digitally from Bandcamp
here
.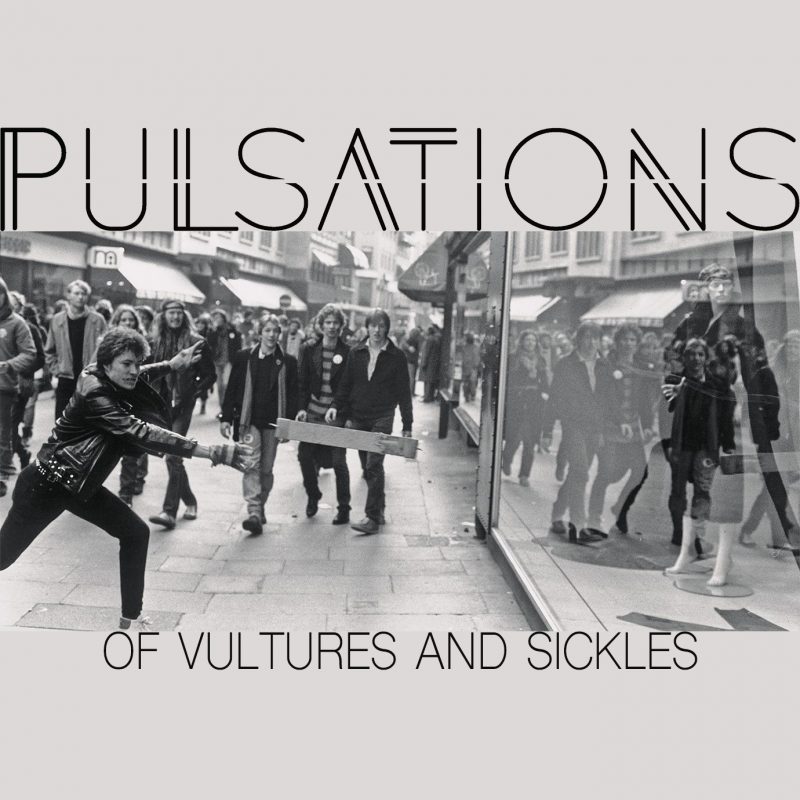 The post Danish Darkwave Act Pulsations Debuts "Of Vultures And Sickles" appeared first on Post-Punk.com.