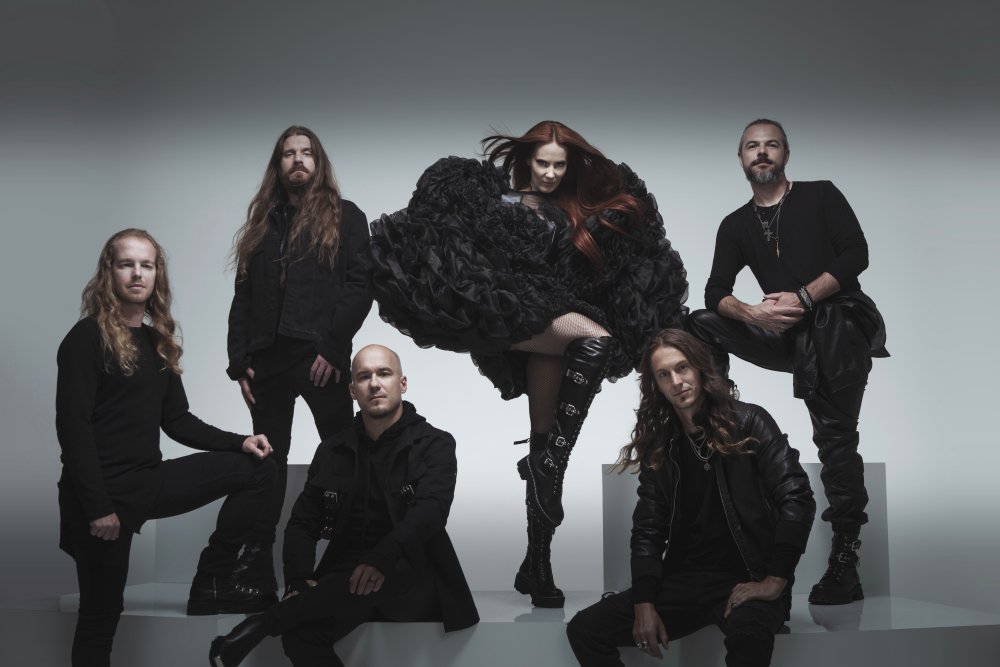 EPICA release a music video for their third single 'Rivers', THERION release single & video "Tuonela", SOULFLY Enter The Studio To Record New Album.
Dutch symphonic metal giants EPICA recently announced the release of their new album "Omega", out on February 26th 2021 via Nuclear Blast. "Omega" is the band's first studio album in five years. Today, the band release a music video for their mesmerizing third single, the ballad 'Rivers'.
"Our third single has arrived! 'Rivers' symbolizes the calmness and at the same time the uncertainty in life, the ebb and flow. The calm water represents peace, and a strong river stream means that you have to face challenges and swim against the tide of life", comments Simone Simons.
Pre-order the album in the format of your choice, here: http://nblast.de/Epica-Omega
PreSave: http://nblast.de/EpicaOmegaPreSave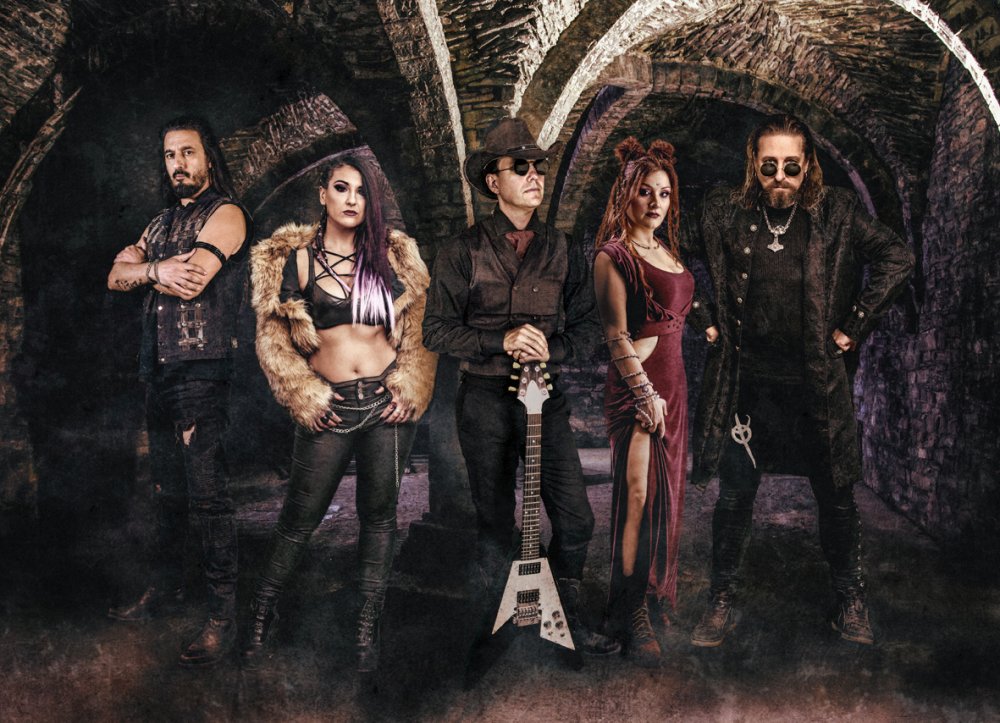 Today sees the release of THERION's 17th studio album Leviathan! The album was met with widespread praise and critical acclaim, and the Swedish Symphonic Metal forerunners are proud to celebrate its release day with yet another magnificent music video for the song "Tuonela". You can expect demons, swordplay, fire, blood, drama & basically anything else that's epic crammed into one video! Enjoy!
Watch the video for "Tuonela" here
THERION's new album Leviathan can be bought or streamed here: http://nblast.de/Therion-Leviathan
As a guest, former NIGHTWISH singer and bassist Marko Hietala lends his voice to the song.
THERION mastermind Christofer Johnsson comments: "Like everyone else I'm very sad and was also surprised to read that Marko is leaving Nightwish. But I understand the meaning of his reasons and there are many that are frustrated about the same things.  But Marko has been active as a professional recording artist with various quality bands since the mid 80s, so I am absolutely sure we will see his return to the scene in time. He is simply too good to not be involved with music. But right now I hope he will take a good amount of time to just find himself and get the full energy and inspiration back on track."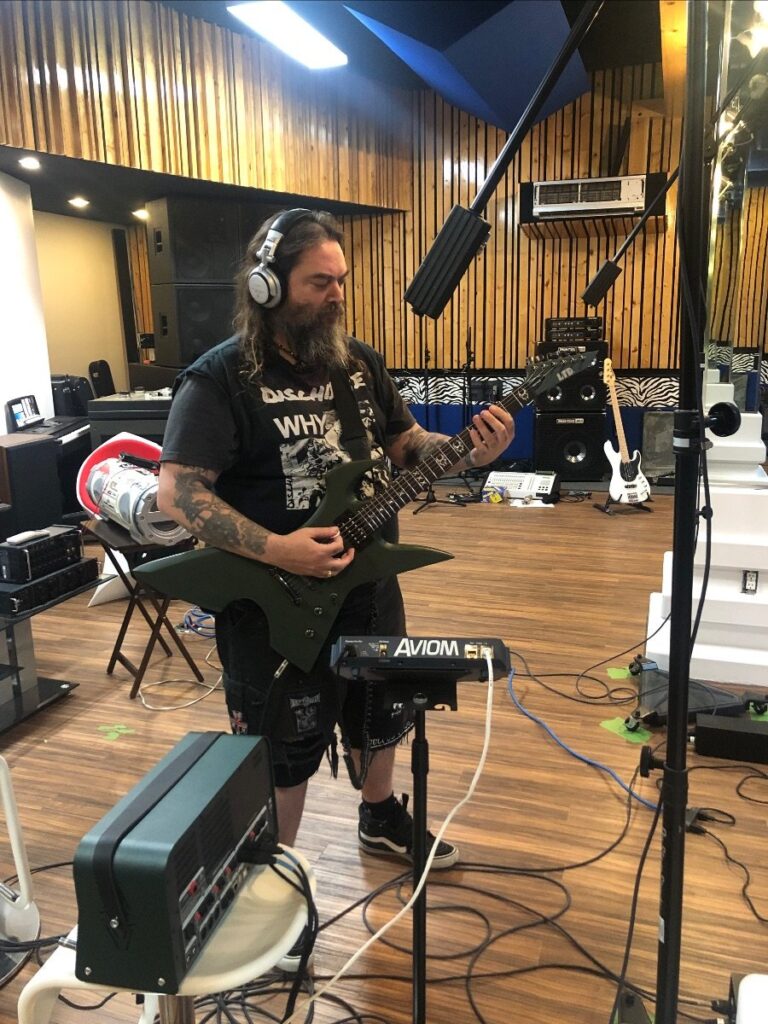 Metal icons SOULFLY are proud to announce they have entered the studio recording their follow-up to their critically acclaimed 2018 release, Ritual. For the twelfth album, the band is working with producer Arthur Rizk (CAVALERA CONSPIRACY, POWER TRIP, CODE ORANGE) at Platinum Underground in Phoenix, Arizona.
Max Cavalera comments, "I've been working on this record with my son, Zyon, since June of last year. We are in the studio now with producer Arthur Rizk, creating a really wild record. Expect the unexpected! No rules, no limits, not holding anything back, just pure SOULFLY!"
The as-of-yet-untitled-record is tentatively scheduled for a late 2021 release via Nuclear Blast Records. Stay tuned for more updates.