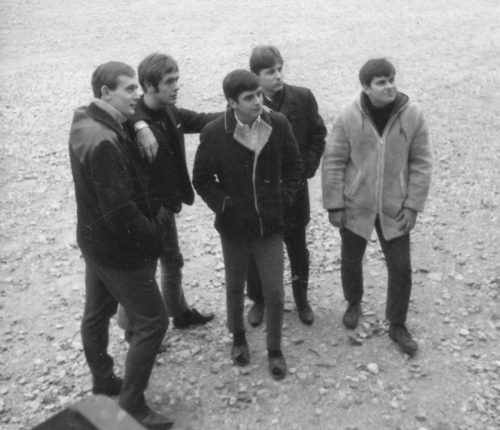 Doug Caldwell (lead vocals)
Michael Rowlands (harp)
Martin Obern  (lead guitar) 
Vic Shantora (rhythm guitar)
Rick Halas (bass) 
John Tanti  (drums)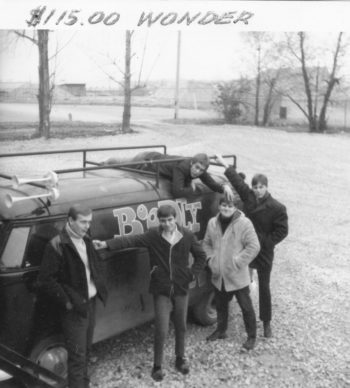 Our single was recorded at the Shoreacers building on Don Mills Road, north of Lawrence Avenue in 1966. We had it played on CHUM AM. It never made the top 50 chart and and is the only recording the band made.
The A side is "Mornington Crescent" and the B side is "Then She Takes You Down", both written by Martin Obern, the lead guitarist.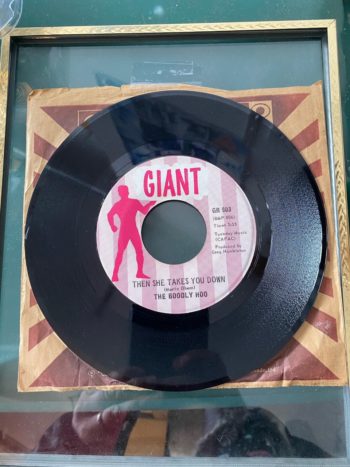 We all quit our jobs and took a mini tour to Ottawa for a week in February 1967. When we came back we all got our jobs back. All the members are still around. Now in our seventies we play with various people around Toronto.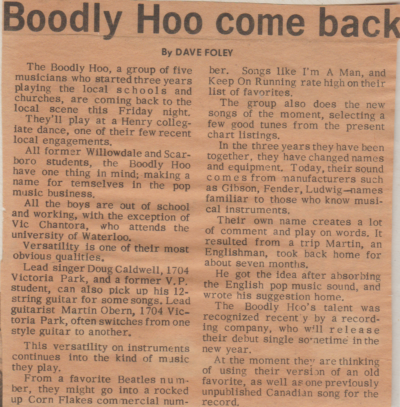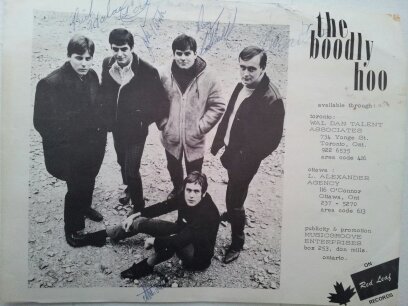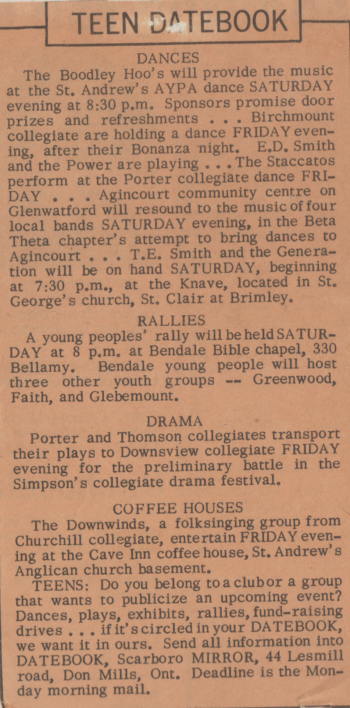 Thanks to Richard Halas for providing all the information and photos, which I've credited to the relevant people where needed. The following band photos are from Michael Rowlands.