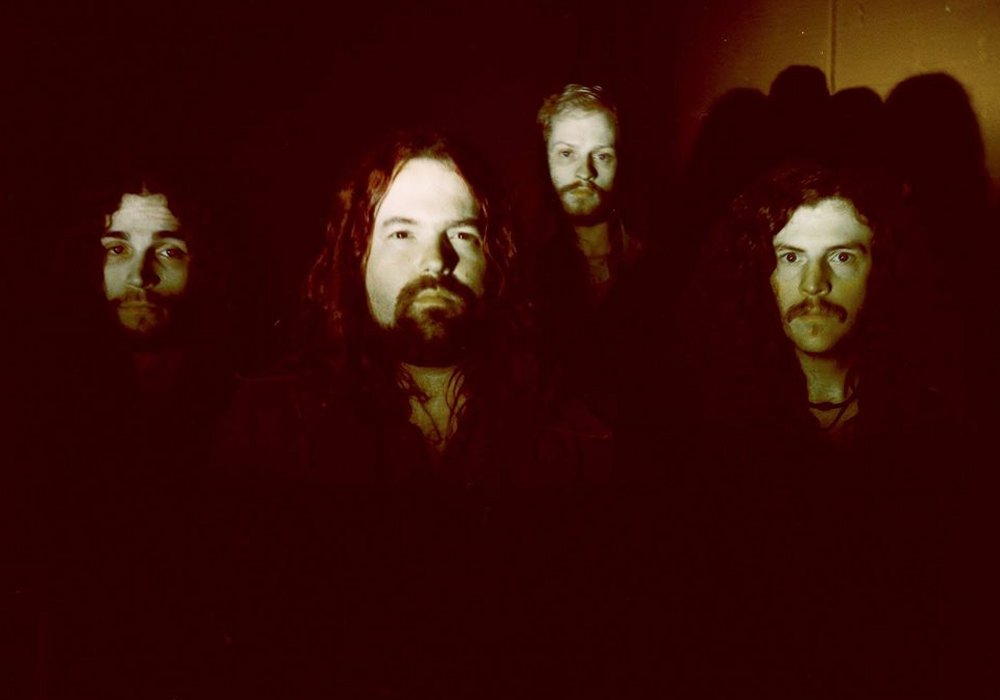 Described as "rock that rolls with primitive swagger," Holy Roller Baby's latest album release offers rock lovers the intensity of a rock album with the heart of a soul record. Seeking to illuminate the human experience without being preachy or judgemental, this record is not about taking sides. By rallying listeners to simply figure out complex things together, all are invited to the "Frenzy" which is out now.
With much of the US still suffering from the pandemic, the band's latest video clip 'Run Through The Valley' which premieres here at The Rockpit, was a challenge in itself to film but with the band already previously releasing clips for 'Leper Blues', 'Drag the Lake' and 'Ravings At Your Window' Holy Roller Baby are hoping to get back in the studio to embark on the follow-up to the outstanding 'Frenzy''.
Rock rolls with primitive swagger in the music of Holy Roller Baby. With music as spirited as their name suggests, the band blends the best of 70s string-bending guitar rock with an undeniably forward-thinking perspective. Raucous and gritty with a focus on songwriting, melody, and substantive lyrics, the band plays​ g​lorious rock at concussive volumes while swinging to an unmistakable beat, filtering a thunderous bluster through a soul crooner's sensibility.
Founded in 2017 in Austin, Texas, the four-piece, led by the songwriting of Jared Mullins and using two lead guitarists, was invited to record their debut album at Radiohead's Courtyard Studios in Oxfordshire, England. Together with producer Ian Davenport (Band of Skulls, Supergrass, Philip Selway of Radiohead) the band recorded a blistering 50-minute, 12-track album that combs through a diverse array of blues-tinged rock, even borrowing amps and percussion from Radiohead and guitars from Gaz Coombes (ex-Supergrass) to do so.
Check out the video for 'Run Through The Valley' below and also watch our interview with singer/songwriter Jared Mullins along with Director Ed Chalupa of Chalupa Productions HERE.