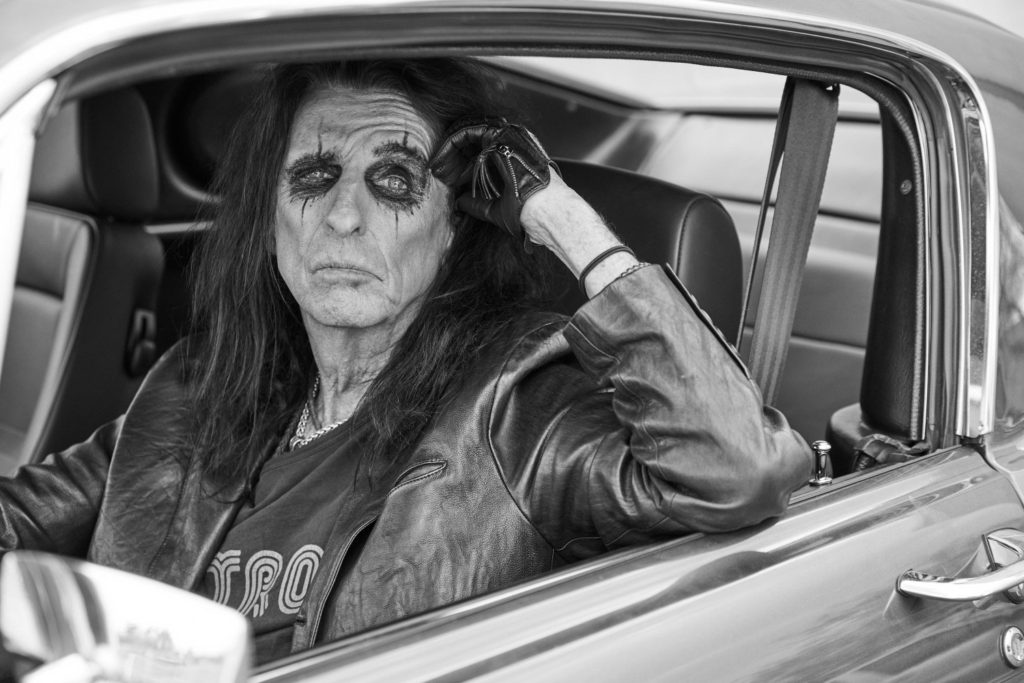 Alice Cooper has released "Rock & Roll" as a first taste of the upcoming studio album "Detroit Stories," coming February 26, 2021 on earMUSIC
"Rock & Roll," a classic song by The Velvet Underground from the album "Loaded," is not a casual choice: It´s a song of joy and celebration of that magical moment when we all first turned on Rock and Roll radio …and it saved our lives.
Here are some interesting Detroit Stories for the fans of rock and roll trivia and for those who believe that nothing happens by chance (especially in Detroit).
In 1971, the Alice Cooper Group was working in Detroit, with producer Bob Ezrin.
Around the same time, also in Detroit, a band called… Detroit, which featured Mitch Ryder, Johnny Bee and Steve Hunter, recorded a heavy new arrangement of Lou Reed's "Rock & Roll" also produced by… Bob Ezrin.
It was when he heard that version that Lou Reed decided to work with Ezrin on the follow-up to his monster hit album "Transformer." Their collaboration produced the seminal and fascinating classic album "Berlin."
But wait, there is more!
Steve Hunter, the amazing guitar player who created the iconic main riff that drives Detroit´s cover of the song in 1971, ended up working with Ezrin on many of his productions. He toured and recorded with Alice and with Lou Reed as well…and that same riff is the backbone of this new recording of the song which was done in…Detroit, of course.
Alice Cooper and Lou Reed shared a relationship of mutual respect and friendship over the years.  Bob and Lou collaborated several other times and were dear friends for 40 years.
Alice and Bob can't remember how many albums this is and have been creative partners for 50 years.
Alice's powerful new version of Lou Reed's "Rock & Roll" features Johnny "Bee" Badanjek (Detroit Wheels), Steve Hunter (Detroit), Paul Randolph (legendary Detroit jazz and R&B bassist) and special guests Joe Bonamassa and Tommy Henriksen (for this occasion, crowned "Honorary Detroiters")
Have a listen: Maybe it will save yours too!