Berlin's avant-garde cocktail bar, Dream Baby Dream, presents a 23-track compilation record from artists who regularly curate party nights or support the bar. This first installment, Various Artists Part One, is a fundraiser to help the bar make it through the pandemic era.
The homey bar, with its "living room flair," is a cultural hub for the city, a gathering place for artists and home to misfits in Berlin.

"I ended up at Dream Baby Dream quite by chance, often the best way to find things. It's a place with a genuine passion for music and a certain aesthetic that doesn't contradict having an open mind for something different. This is not to be taken for granted these days, where people look for the quick road to "success" without giving much thought about what makes music important in the first place," says Ason Teva, whose track Malmilian is featured on the record.
The album features a diverse array of performers garnering their support for the venue from all over the globe, including Zachery Allan Starkey/Bernard Sumner, Acid Couple, Phase Fatale, Front 313, Miles Brown, Soft Riot, Peter Kirn, and many more.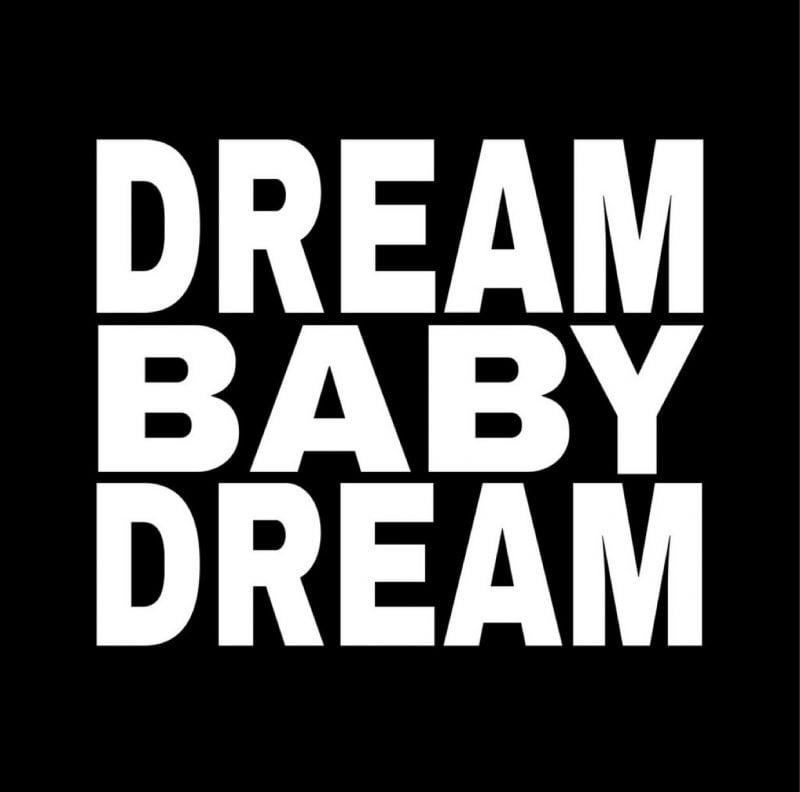 Front 313's Alan Oldham weighed in on his contribution, and the importance of Dream Baby Dream to Berlin's musical landscape: "Before the pandemic, you could play a techno set anywhere in Berlin. But what if you wanted to play a shoegaze/postpunk set? Or an old school, non-mixed industrial set? Not only is Dream Baby Dream a great space filled with all us expats and misfits, it is a needed venue for diversity of musical (and visual) expression, and it's very important that it survives this current situation. I was glad to help, and would Again."
Post-Punk.com joins forces with The Brvtalist, CDM, KEYI Magazine and Renee Ruin as media patrons for this project. Partnering labels include Sonic Groove, Instruments of Discipline, BITE, Liber Null, X-IMG, aufnahme + wiedergabe, Braid Records, Antibody, and PI Electronics.
Help preserve an important part of Berlin: the digital album is available for purchase and streaming here.
Here is the track list in full:
Funf Euro Bitte by Phase Fatale/Unhuman
Shadows by Fairground of Tears
Ornias by Halv Drøm
Blowout by Acid Couple
Force  by Zachery Allan Starkey feat. Bernard Sumner
Refactor (Instrumental) by Primary
CyborgEnabler by Peter Kirn
Total Control by Patrick DSP
 Abhorred by Clarissa
 Isolate by FRONT 313
 Recon Mission by ADAM X (SARIN REMIX)
The Gateway by Miles Brown
A Spade Is Played Again by Soft Riot
Imagine If Your Hand Were A Drug by OPERANT
Everything Burns by Spit Mask
Exit To The Beat by CANDY
Blood Is Beauty by MÆDON
Dancing With Myself  by LIIneas (aka Eve Schwarz)
 L'Isle Tornoiant by RAUM
Malmilian by Ason Teva
 I Hope Your Dreams Come True by The Horrorist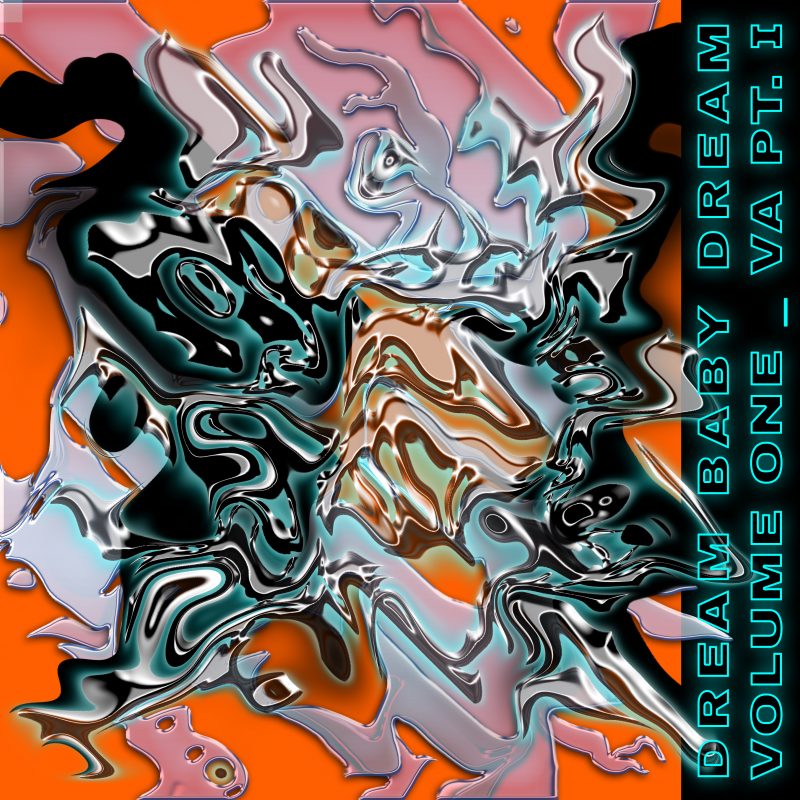 The post Berlin Institution Dream Baby Dream Releases All Star Underground Music Compilation appeared first on Post-Punk.com.