Belarusian Post-Punk Trio Molchat Doma have unveiled another video from their recently released album Monument. With the song "Zvezdy", the band wear both their hearts and influences on their sleeves, not only by being perhaps the best song on the album, but also being the most Kino influenced track on the record, perhaps even alluding to the track "Звезда" on Victor Tsoi and Co's is the eighth and final studio release, often titled the "Black Album", which celebrates its 30th anniversary this month.
With the English translation "Stars", the video for "Zvezdy" is a poetic short film directed by Mikita Kostochko and filmed in the band's home town of Minsk, Belarus. In it, we see a man in an orange jumpsuit, painting over graffiti while wistfully gazing at the stars, sun, and moon depicted on artistic murals that suffer the fate of erasure via rolling brush under the city's gray overcast skies.

Watch the video for "Zvezdy" below:
Molchat Doma's Monument was one of our picks for Post-Punk.com's Best of 2020 year-end list. Additionally, we spoke to the band, along with their friends in Ploho, about the current wave of post-punk acts from former Soviet Countries and the CIS.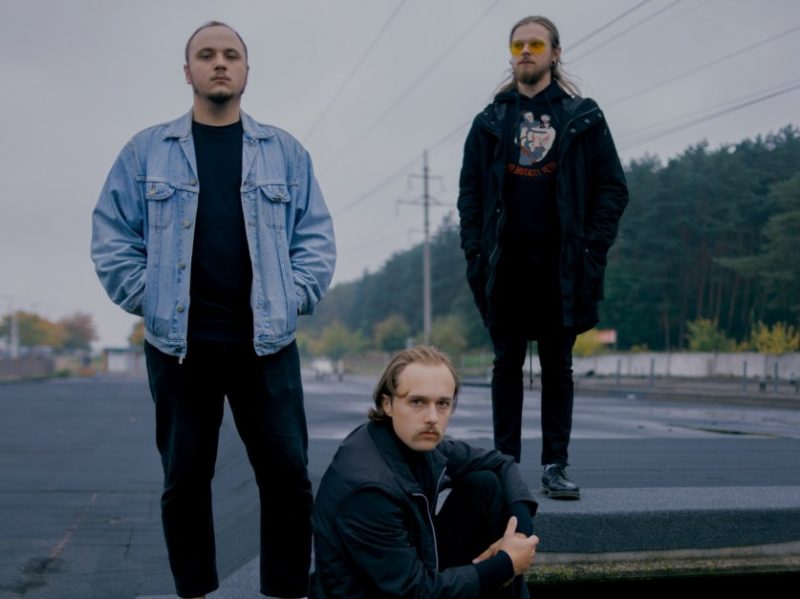 Monument is out now via Sacred Bones.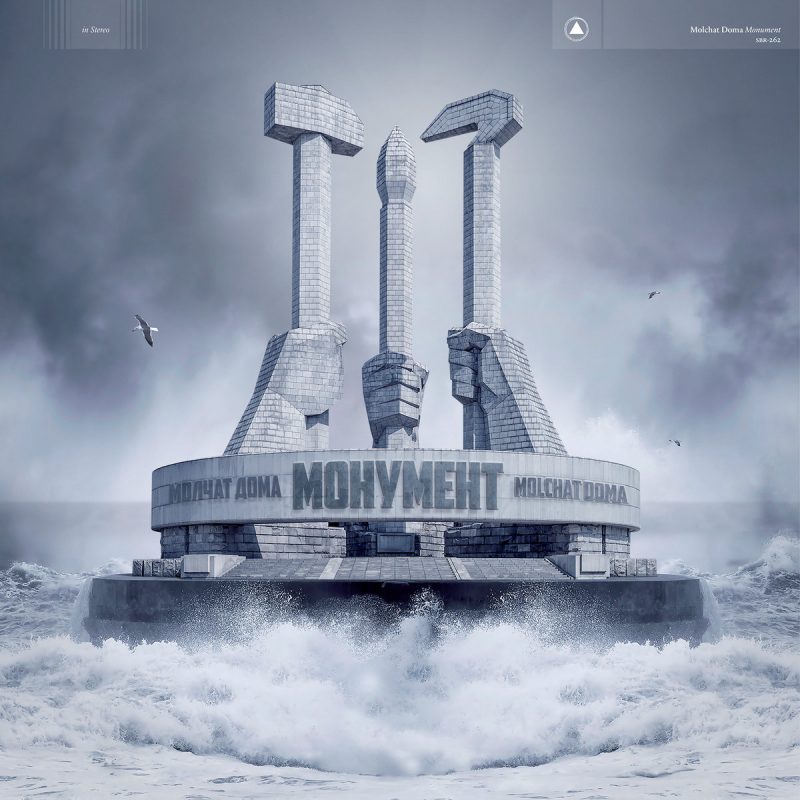 The post Belarusian Post-Punk Trio Molchat Doma are Stargazers in their Video for "Zvezdy" appeared first on Post-Punk.com.