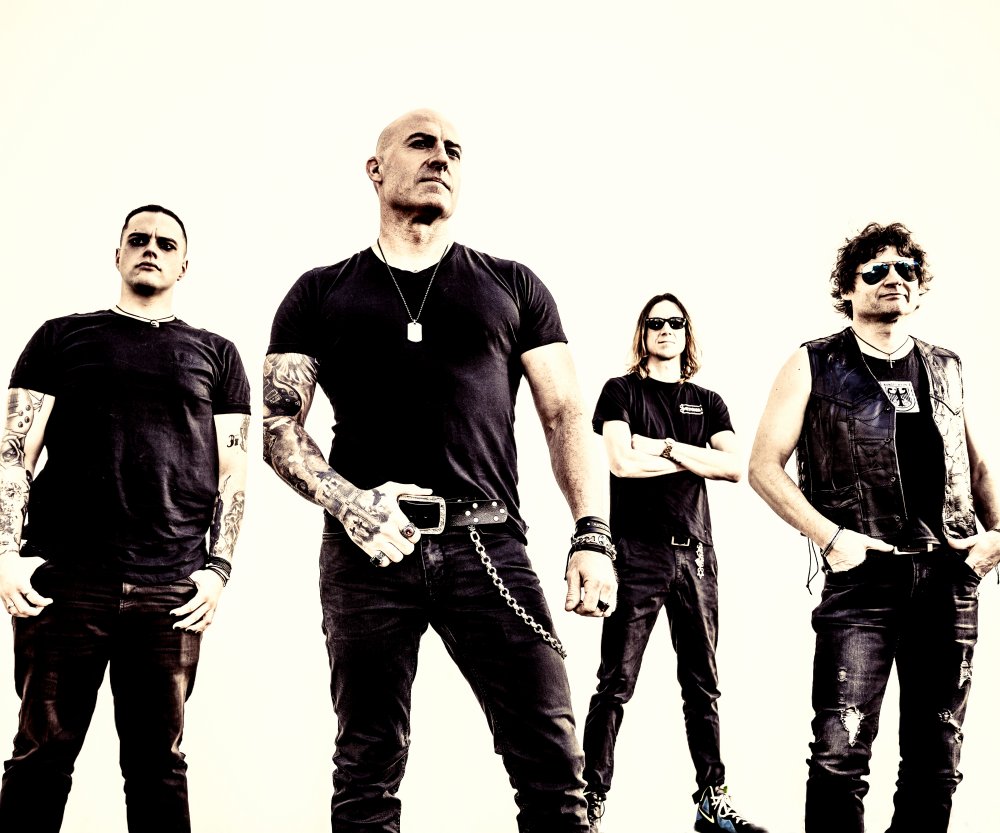 Capitalising on the earlier success of smash singles "Betrayal", "Senses" and "Pill", Australian rock outfit Audio Reign are preparing for the festive season by bringing you "One Way", the fourth single lifted from their self – titled debut album.
"One Way" details the tribulations of a one-way relationship, dominated by your typical 'trophy partner' who is too wrapped up in their own existence to notice the gradual decay of their personal relationships.
Initially planned with an OTT accompanying film clip, the advent of COVID saw Audio Reign adapt to their surroundings to still provide an entertaining video that perfectly captures the essence of the band and song.

The band outlines the story in a typically humorous fashion, while still maintaining the firm message that despite your gender or status some things are more important than image.