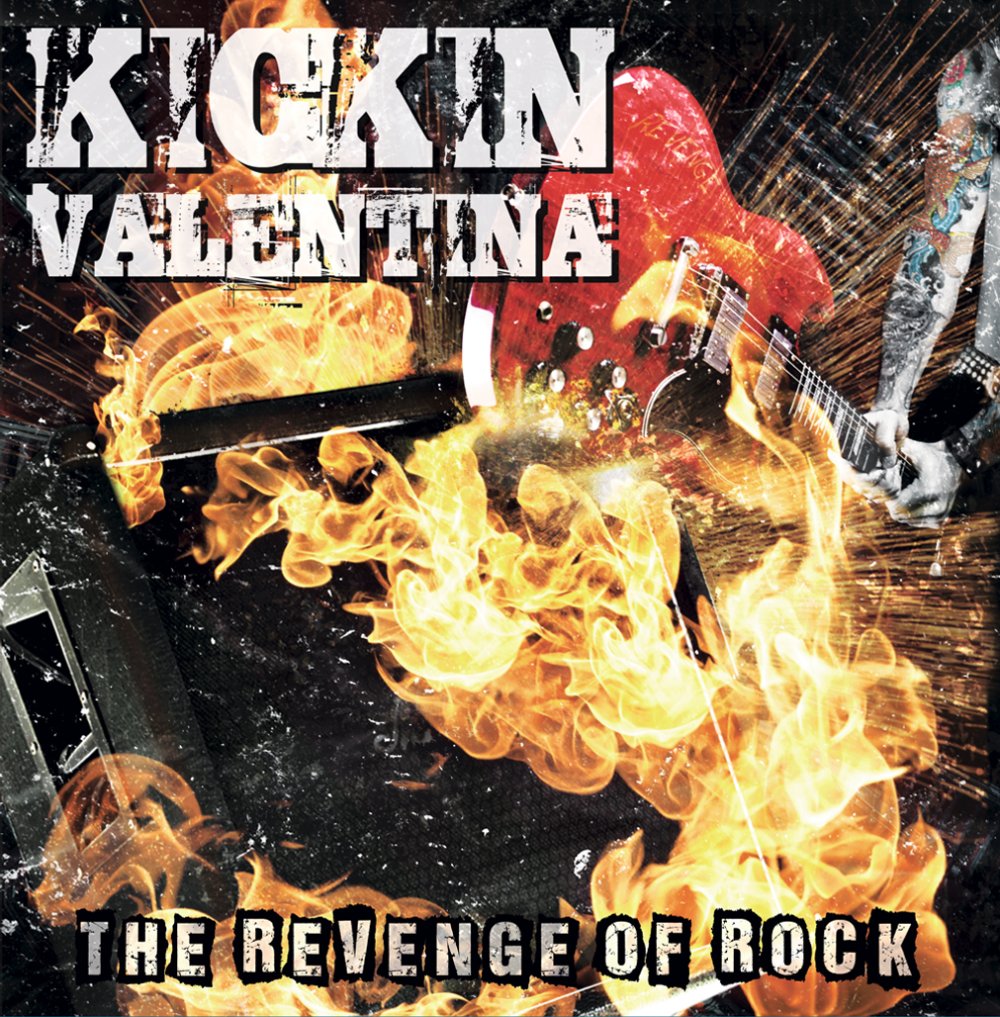 Produced by Andy Reilly (UFO, Bruce Dickinson) at Muse Productions in Atlanta, and Mastered by Maor Appelbaum (Faith No More, Sabaton, Halford) at Maor Appelbaum Mastering in CA. 'The Revenge Of Rock' sounds great as you might expect. Opening up with the sleazy, grungy stadium rocker 'Freak Show' the fun doesn't stop until the last notes of the loud and proud fist-pumping title track have sounded.
Now I'm guessing most will have heard the two singles so far: the more melodic Dokken-like 'Somebody New' and the 'goodtime' hot summer night rocker 'End of the Road' which set out the stall nicely but the rocking doesn't stop there. In-between we are treated to the mid-tempo clarion-call 'Strange'; the earthier tale that makes up 'Lookin' For Me' which hangs off an understated riff that just hits the spot and the Bluesier 'War' which slithers and shimmies just right.
But it doesn't stop there, even though there are only nine tracks here it's clear the emphasis was on quality with the dirty Sunset Strip meets AC/DC rocker 'Rat Race' and the lone ballad 'Heart Tattoo' threatening to steal the show.

'The Revenge Of Rock' will be released in digital, LP and CD formats by Mighty Music on January 22nd 2021.
8.5/10
Line-up:
D.K. Revelle: vocals
Heber Pampillon: guitar
Bass: Chris Taylor
Drums: Jimmy Berdine