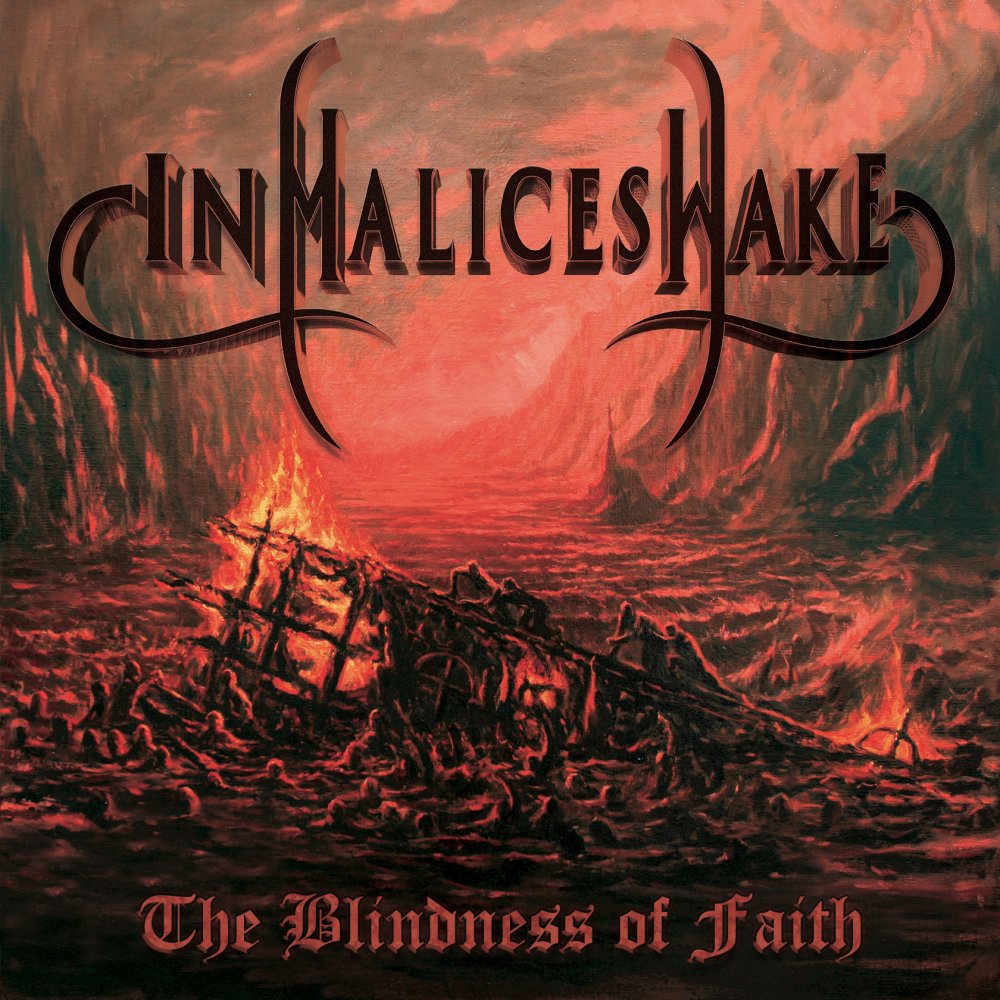 Melbourne thrash/death veterans In Malice's Wake return in 2020 for their 4th full-length album The Blindness of Faith. Stated as a journey into the dark side of religion, narrated by the harrowing In Malice's Wake sound, the album continues where their previous album, Light Upon the Wicked left off. No rest for the wicked as these guys put forth another solid release 
The title track sets things in motion with a fury of blistering thrash metal, with a death metal overtone that has now become part of their trademark sound. It's aggressive, tightly performed and superbly polished in production and a great way to kick things off.
Heavy thrasher and single "Graven Image" continues the onslaught with a barrage of riffs and dazzling drum patterns before bringing some melody in "See The Light" right afterwards. "Religious Holocaust" gives us a playlist contender for being one of the strongest pieces here, set among a biting thought process on the deity rules of life. The gas steps off just a little towards the end but compensates you further with a massive breakdown to round it off.

"Houses of God" is another for the highlight reel, chugging riffs leading the way in a foot stomper intro before unleashing the beast for an absolute thrash fest. "To Die As One" showcases some of the bands chops in a dazzling array of technicality while the closing track "Gehenna" is a 7 minute opus weaving an epic feel through out that, while maybe not as heavy as the rest of the album, feels heavy enough to end things on a high note.
It's another win from the Melbourne thrashers who seemingly can't seem to write a bad album.
8/10
TRACKLIST
The Blindness of Faith
Graven Image
See the Light
Religious Holocaust
Unbound Sinful Light
Houses of God
To Die As One
Into the Outer Darkness
Ritual Slaughter
Gehenna