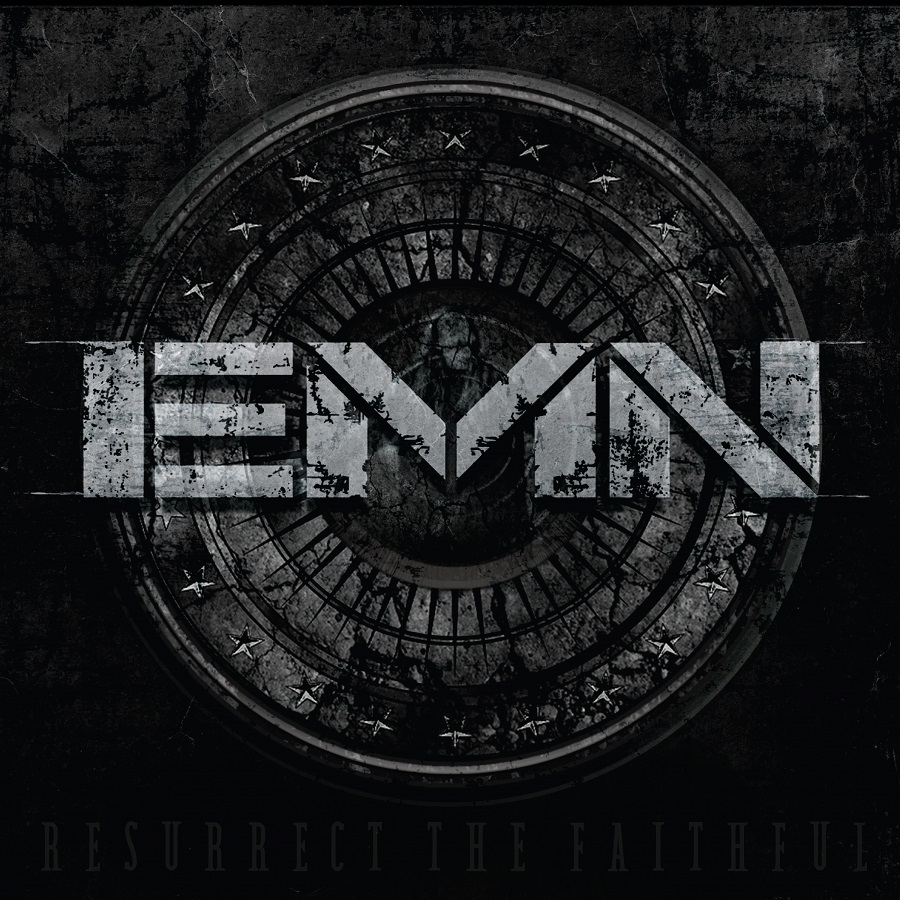 Way back in 1990 EMN or Every Mother's Nightmare as they were put out one of the best albums of the year in a year full of giant albums. That records is one I can still play from go to whoa just like their last offering 'Grind' which brought the sound up to date but still rocked as hard. This one therefore was eagerly anticipated to say the least!
Sadly no one sent me a copy of this to review prior to release so I actually find myself having a first listen AFTER the deadline for albums of the year has been set in stone. 'Getaway' is a cool, breezy, crunchy alt-rock stomper that had this been 1995 you imagine it would have ruled the roost. As it is its a very cool song not at all like the early albums of course but possibly even better to what we heard on 'Grind' their last release.
The Mid-tempo "Breathe' that follows is just as grungy but if I'm completely honest despite it being the lead single from the album I actually rate it as one of the weakest tracks on here (we also get a 'Radio edit' of course) It's just one of those strange tunes that doesn't connect, I feel the energy and the passion but the song just doesn't take hold. Thankfully it's the only one here that doesn't.

There's a huge swing and groove to the salute to patriots that is 'Here's to the Ones' and 'Sin In My Heart' opens with something that Nirvana might have penned before chugging into AIC territory, but adds a melody in the chorus that neither would have been smart enough to conjure. The wonderful 'When it Goes away' that follows is more Soundgarden-like in texture. It's one of the best and most remarkable tracks here.
Half way in the title track drops and it's mid-tempo crawl kicks some ass. The rest of the album to be honest is just as satisfying with 'Fray'; 'Sorry Today' and 'Unstained' all keeping the foot on the gas. The final 'new' song is 'Drown By Luv' which starts with a frenetic beat tribal beat and punk guitar that you don't know whether to head-bang or dance to! It's a great song built for the end of a whisky-fueled night!
We close properly though with a re-fueled and revamped version of the classic 'Love Can Make Your Blind' from that wonderful 30 year old debut album. It's recorded here in a way that just fits with the new stuff and seems grittier. I must admit I love both versions.
And yes if I'd gotten it earlier it would have made our albums of the year list, it would have been riding high in the Top 10… More please!
8.5 /10
EMN is: Rick Ruhl (vocals) Troy Fleming (bass) John Guttery (guitars) Travis 'Gunner' Butler (guitars) Allan Bone (drums)