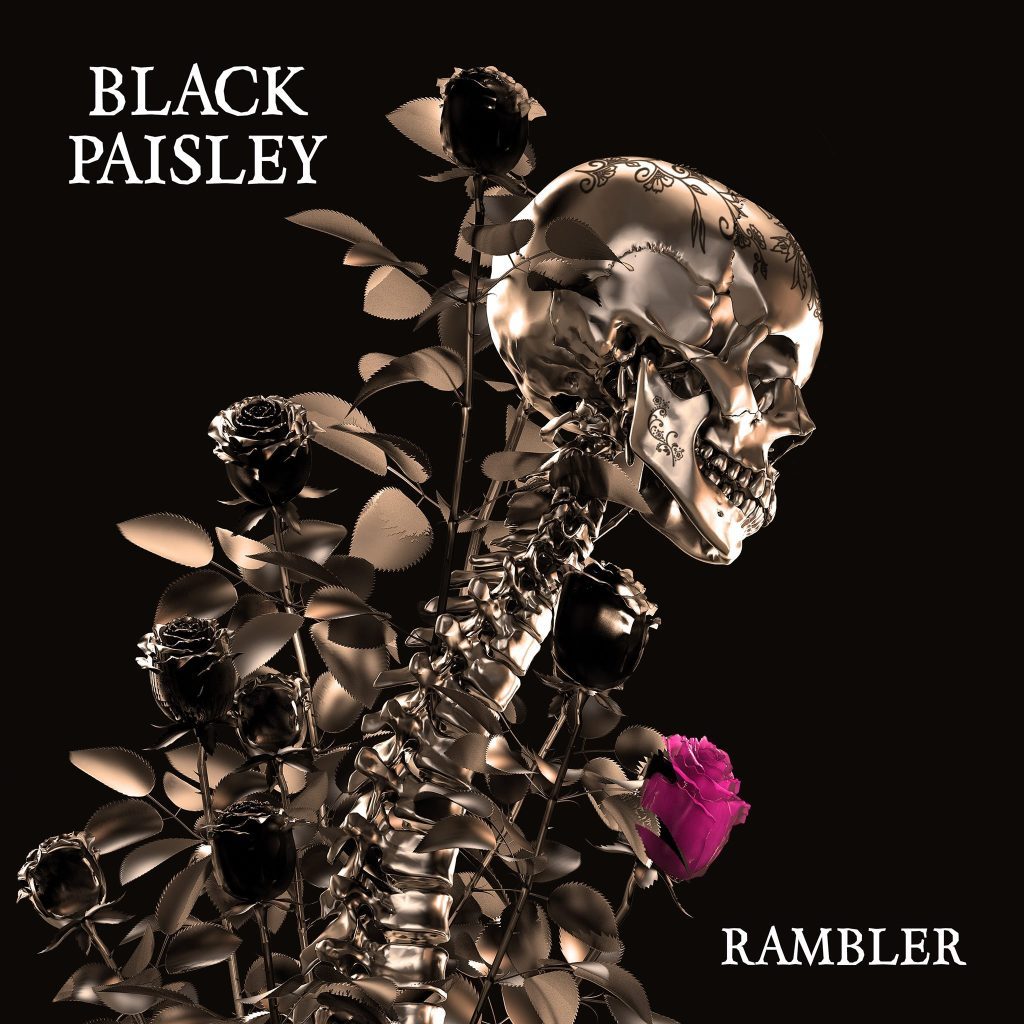 Anyone who's been reading The Rockpit over the last few years will now how highly we rate Black Paisley. In 2020 they're back with a new album of heavy and melodic Bluesy numbers that open with the rather ZZ Top meets Robert Palmer-like rumblings of 'Damned.' It's a great opening to a rather satisfying new record that I really only have one issue with – its just 8 tracks long.
The impeccably-dressed upcoming single 'Without Us' is up next and comes across as a smooth European take on the sound of a band like Thunder. And it keeps up that high standard with the slick groove of 'Higher Love'; and the simply wonderful 'Save the Best' which has elements of Cheap Trick in its rich infectious melodic grooves and is my current favourite.
Sadly at this point half the album is already gone.

There's a brooding Magnum meets Whitesnake with a dash of Europe thread to 'Timeless Child' and some wonderful soaring melodies, a killer solo and great lyrics; and more Thunder and Whitesnake in 'Take Me to the River.' Six tracks in and not a foot put wrong.
We step firmly back into Blues with the penultimate track 'Falling' the only ballad, a beautiful (and rather obvious) tribute to Gary Moore which captures the feel of his music wonderfully well. Final track 'Give It Up' features my favourite guitar work of the lot, and rounds out a flawless record that might just be Black Paisley's best so far.
Classic Rock from Sweden that's up there with the very best in the world. A couple of tracks short of a masterpiece.
9/10